News & Events
Calendar of Events
Shade Tree Committee Information on Emerald Ash Borer
April 13, 2017
The Shade Tree Committee and the Township Committee hosted a joint town hall meeting to discuss the Emerald Ash Borer (EAB) and answer resident questions on this issue.
Those affected by this invasive tree pest have already received a letter from the Township Arborist with detailed information on how the EAB will affect Ash Trees throughout the Township.
Additional information is available on the Township website, including a map of those locations where Ash Trees are present.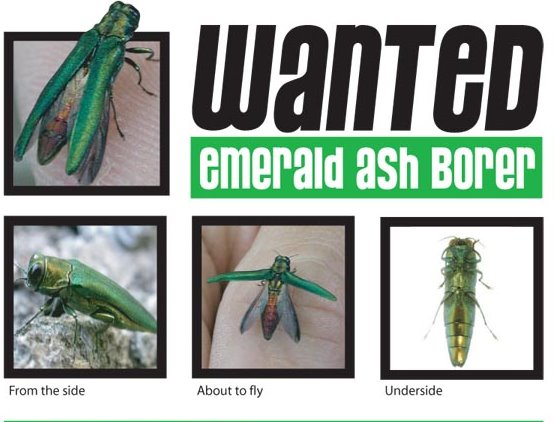 You may also find more information at
http://www.nj.gov/agriculture/divisions/pi/prog/emeraldashborer.html
http://www.emeraldashborer.info/
This website will give you details on what an ash tree looks like
http://dendro.cnre.vt.edu/dendrology/syllabus/factsheet.cfm?ID=48