News & Events
Calendar of Events
2018 Photo Contest - "These Are Among My Most Favorite Things "
December 03, 2018
Click on the pictures to see them in full size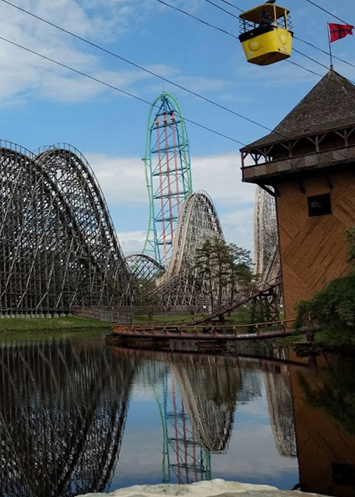 Kristen Rass - Youth Winner - "Ride Reflection/My Favorite Way to Spend the Summer"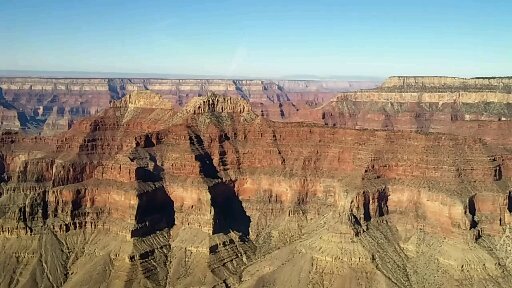 Mike Schickler - "Over Grand Canyon"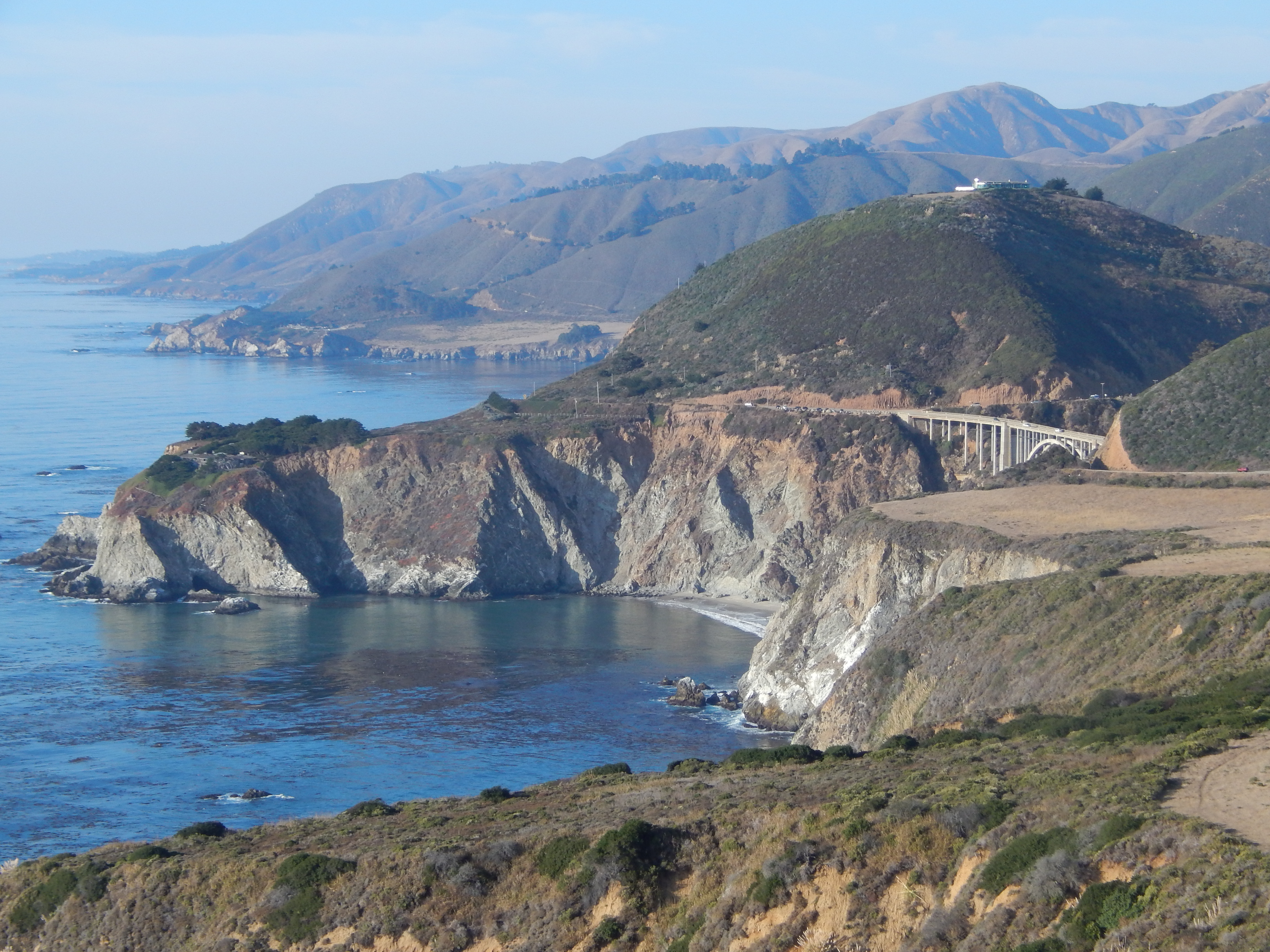 Susan Schwartz - "West Coast Splendor"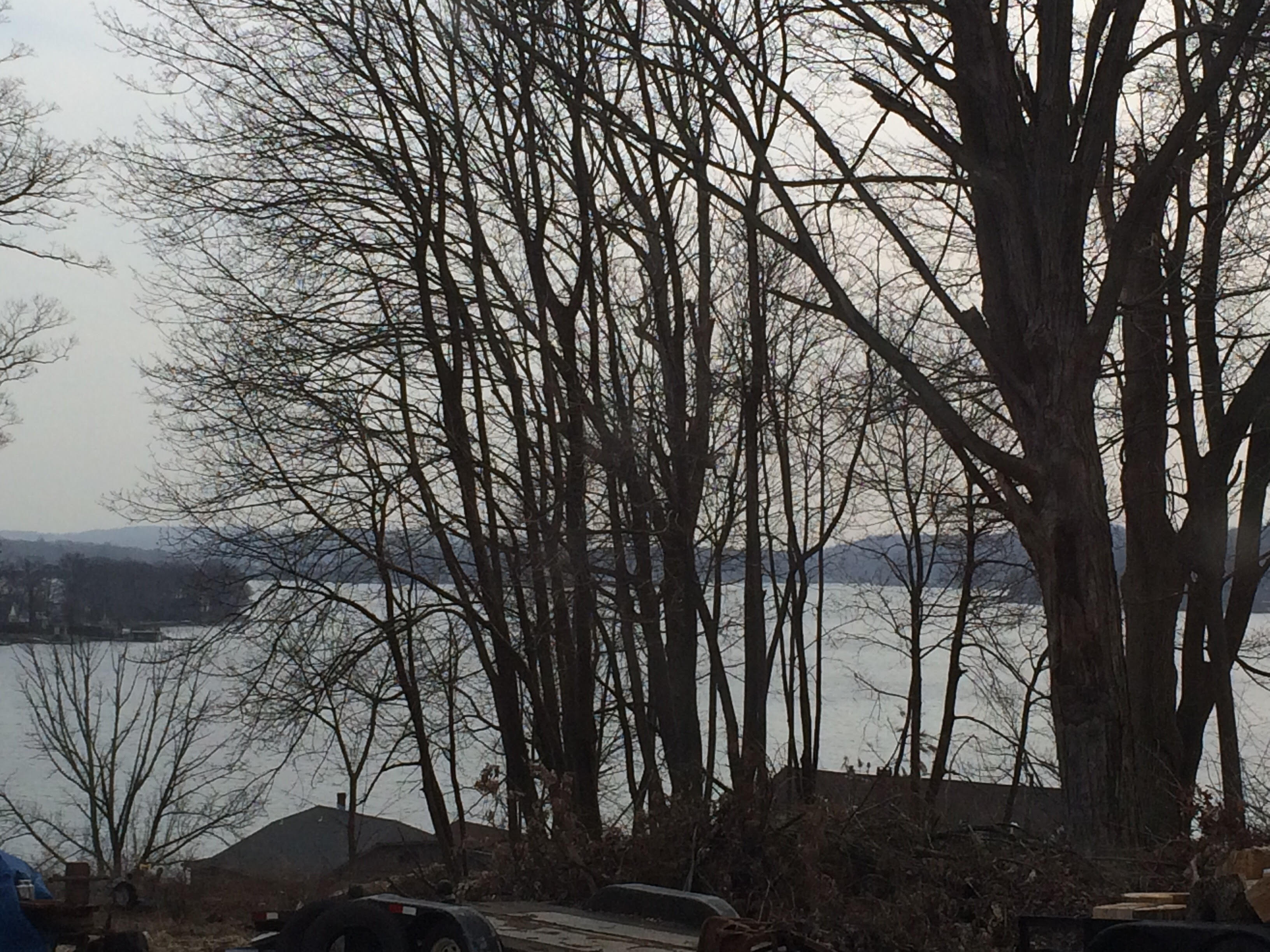 Antonia Schwerthoffer - "Hilltop"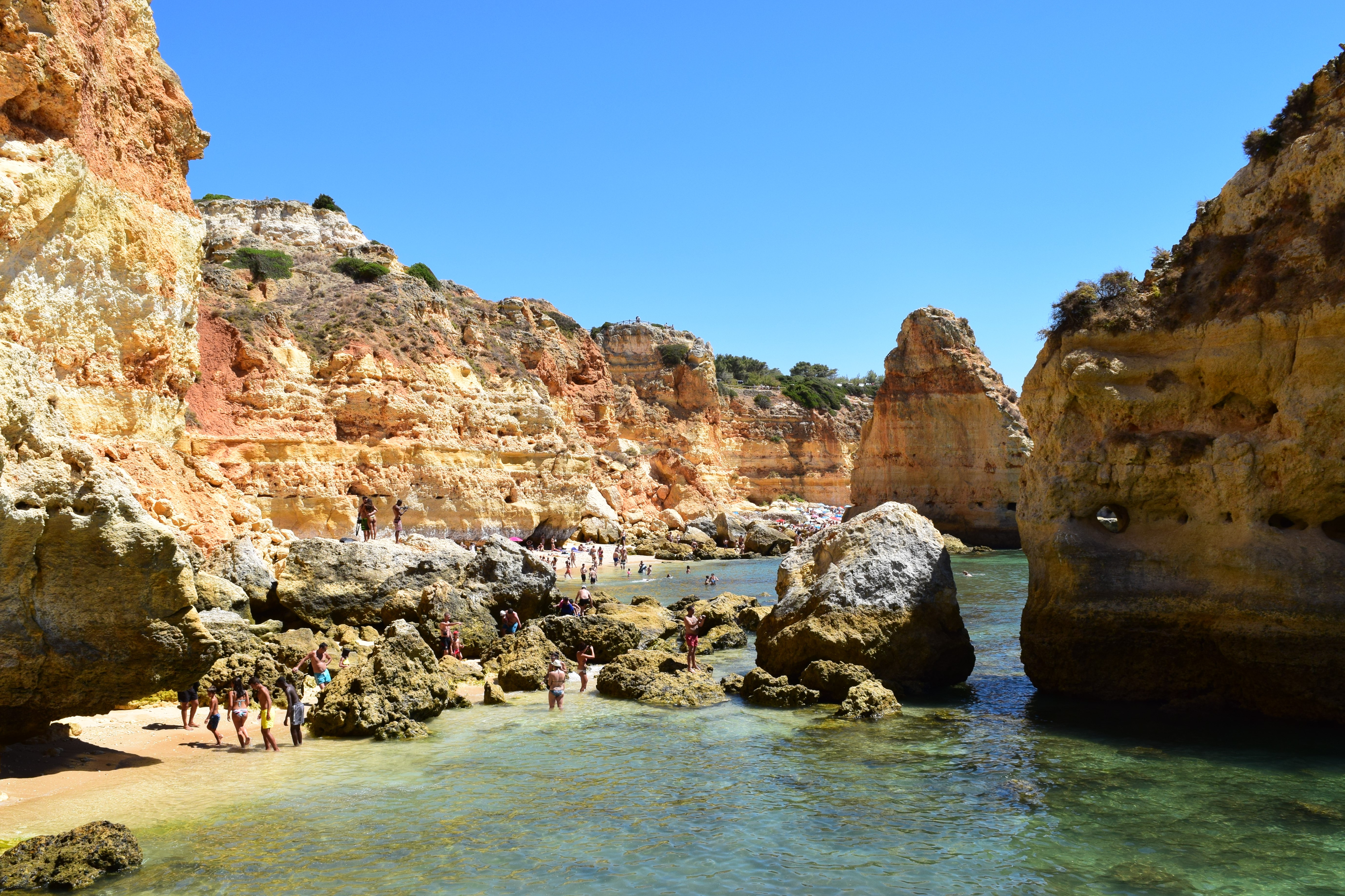 Mariana Virote - "Safe Place"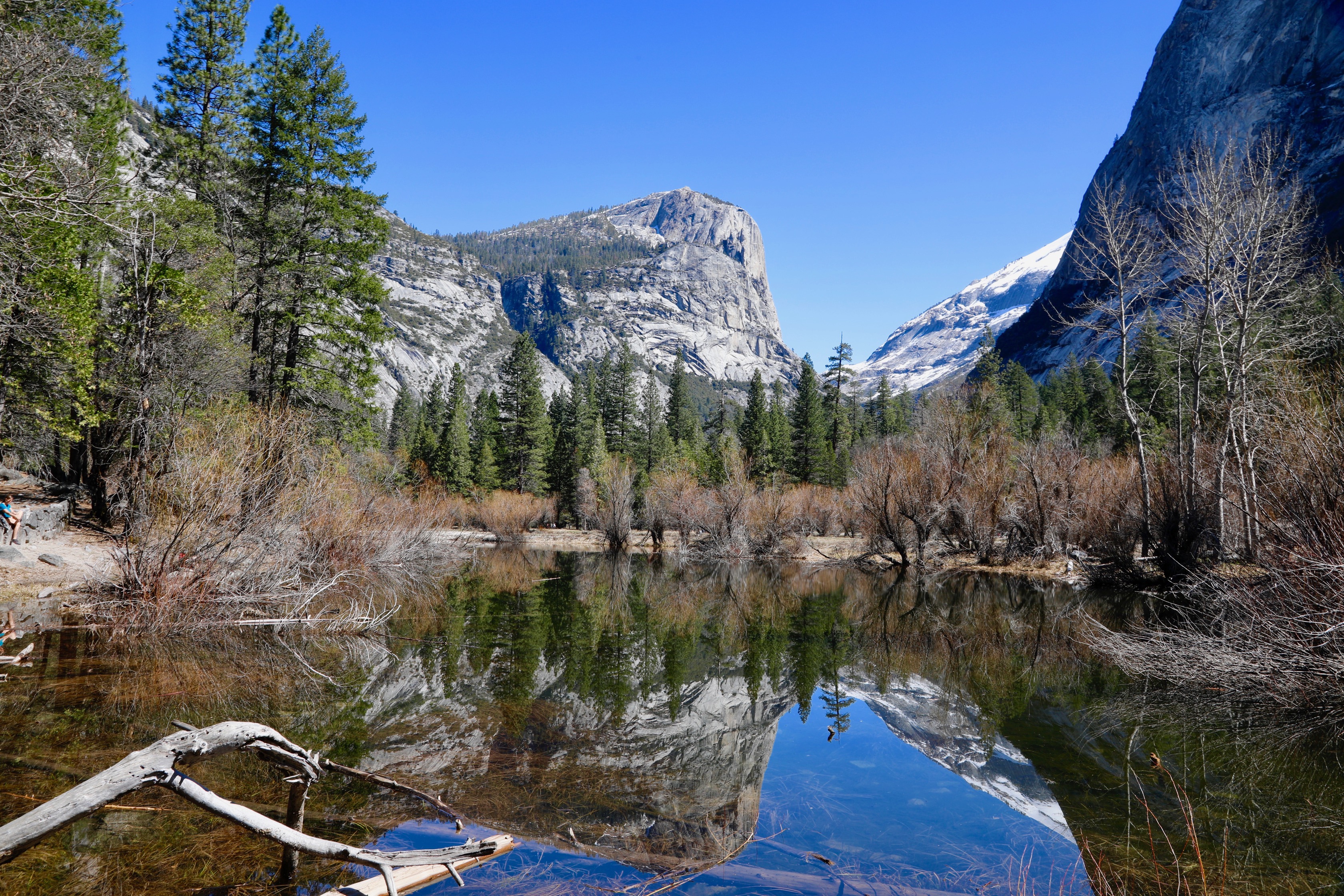 Richard Visco - "Mirror Lake"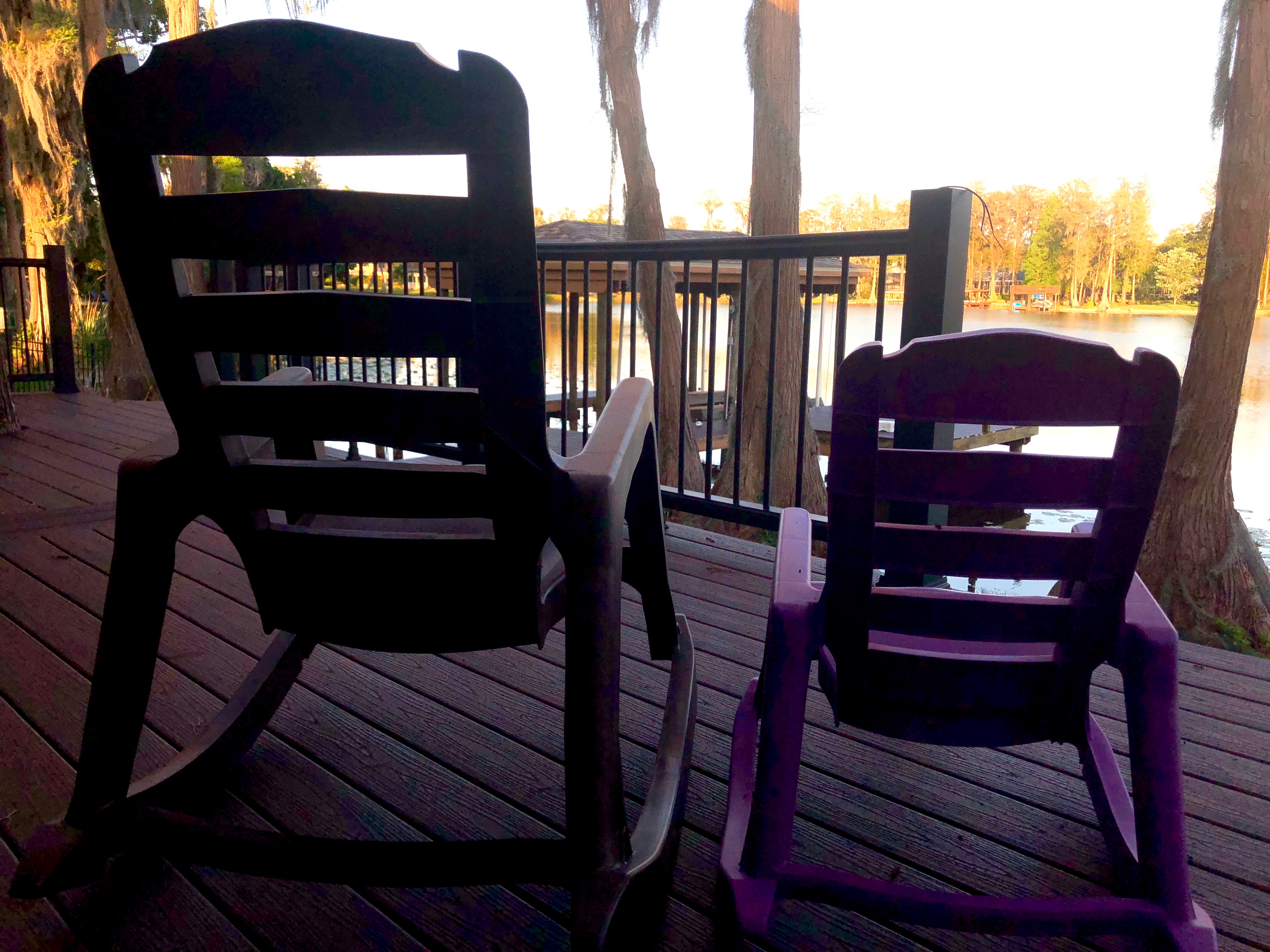 Jessica Visone - "Family by the Lake"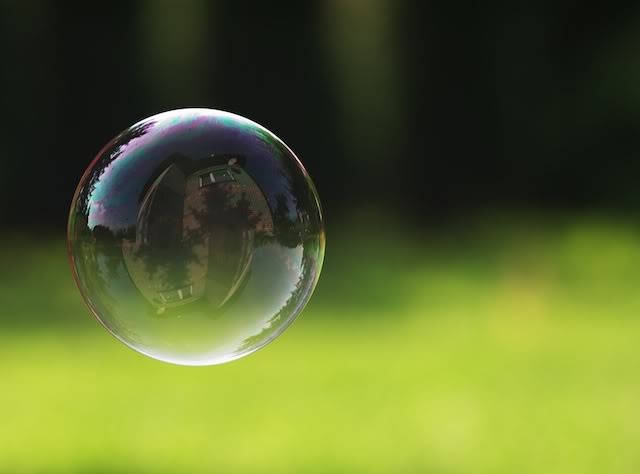 Shirali Vyas - Adult Honorable Mention - "Reflection"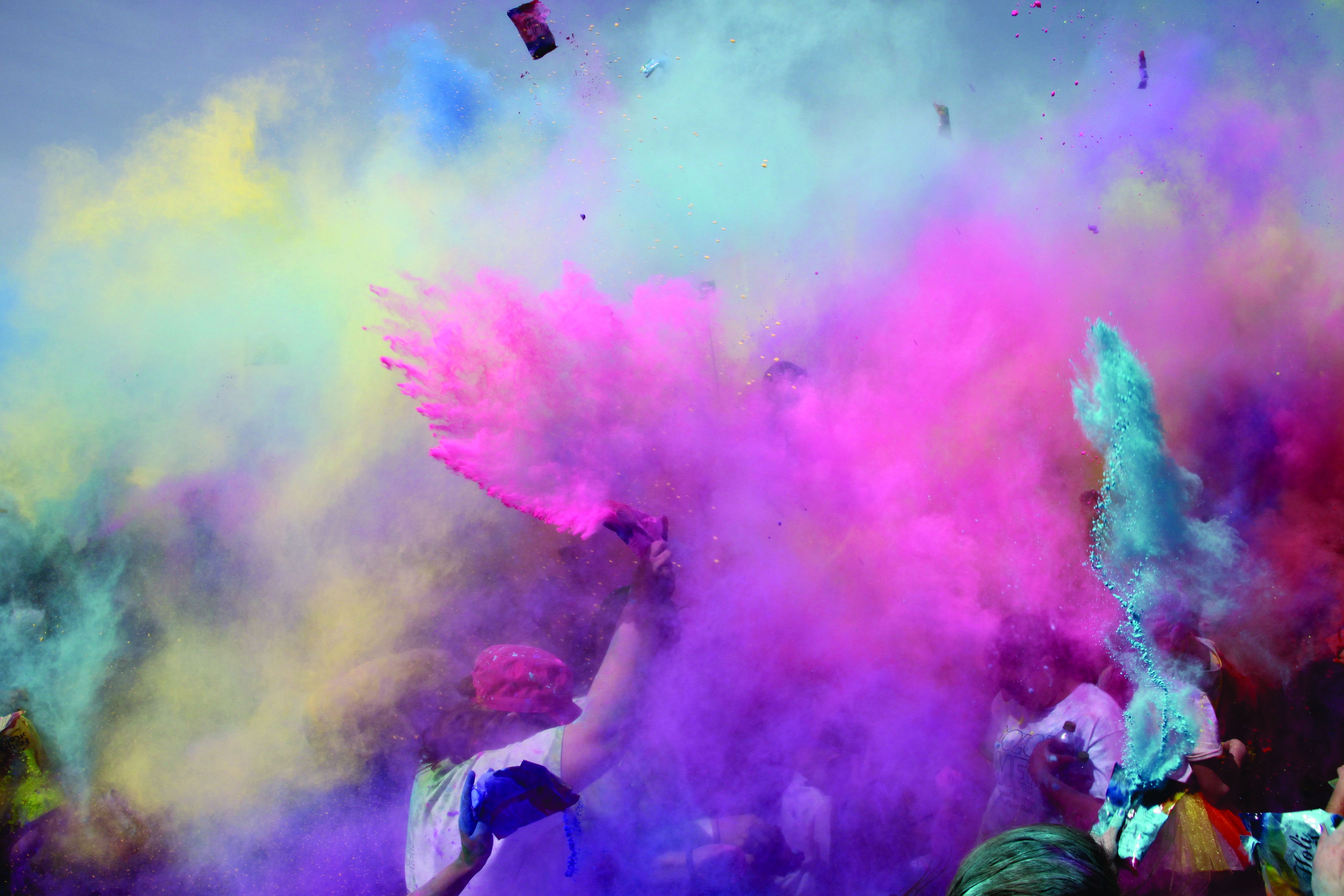 Barbara Zagha - People's Choice Winner - "Color for a Cause"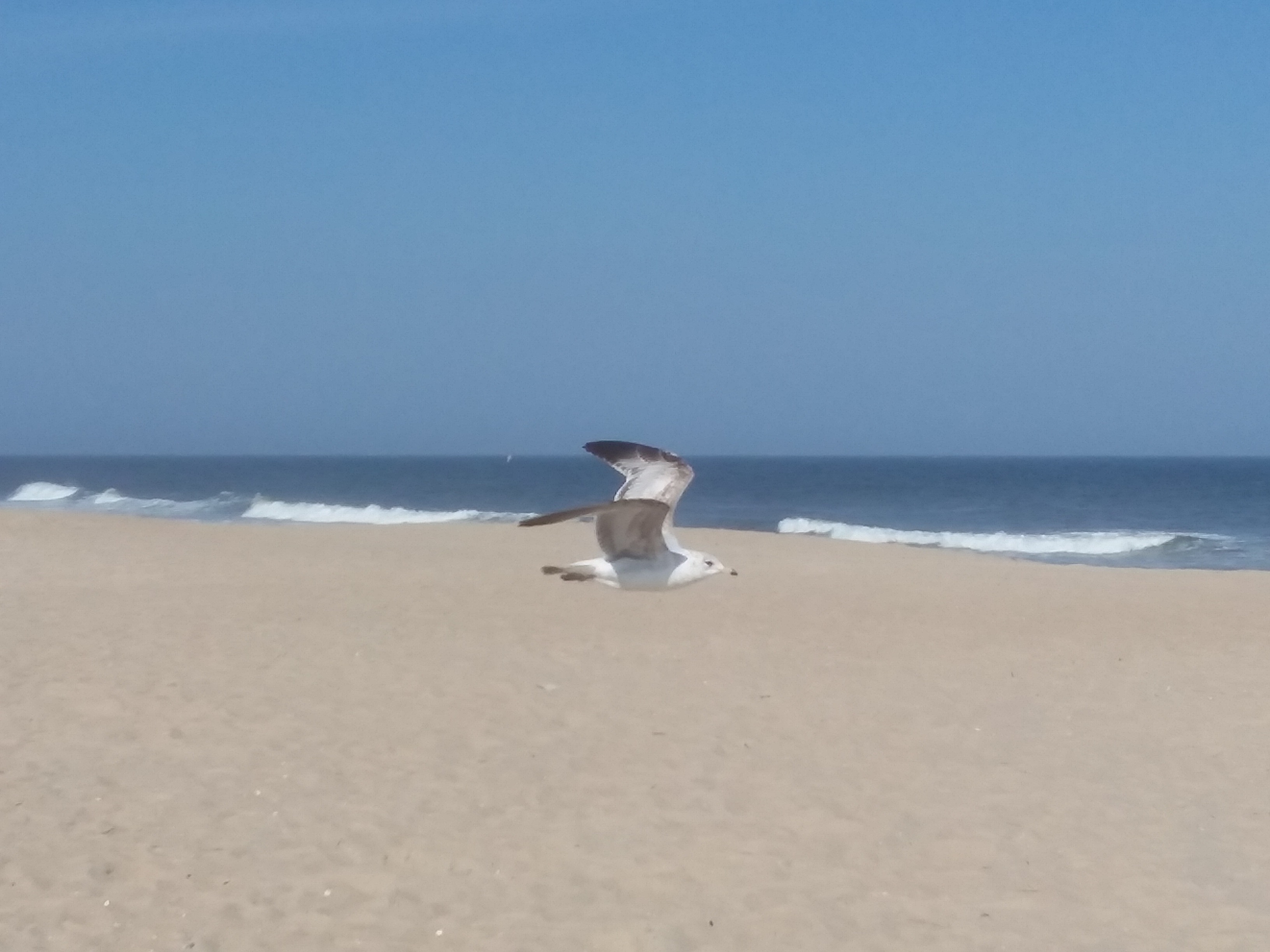 Daniel Arminio - "Beauty and the Beach"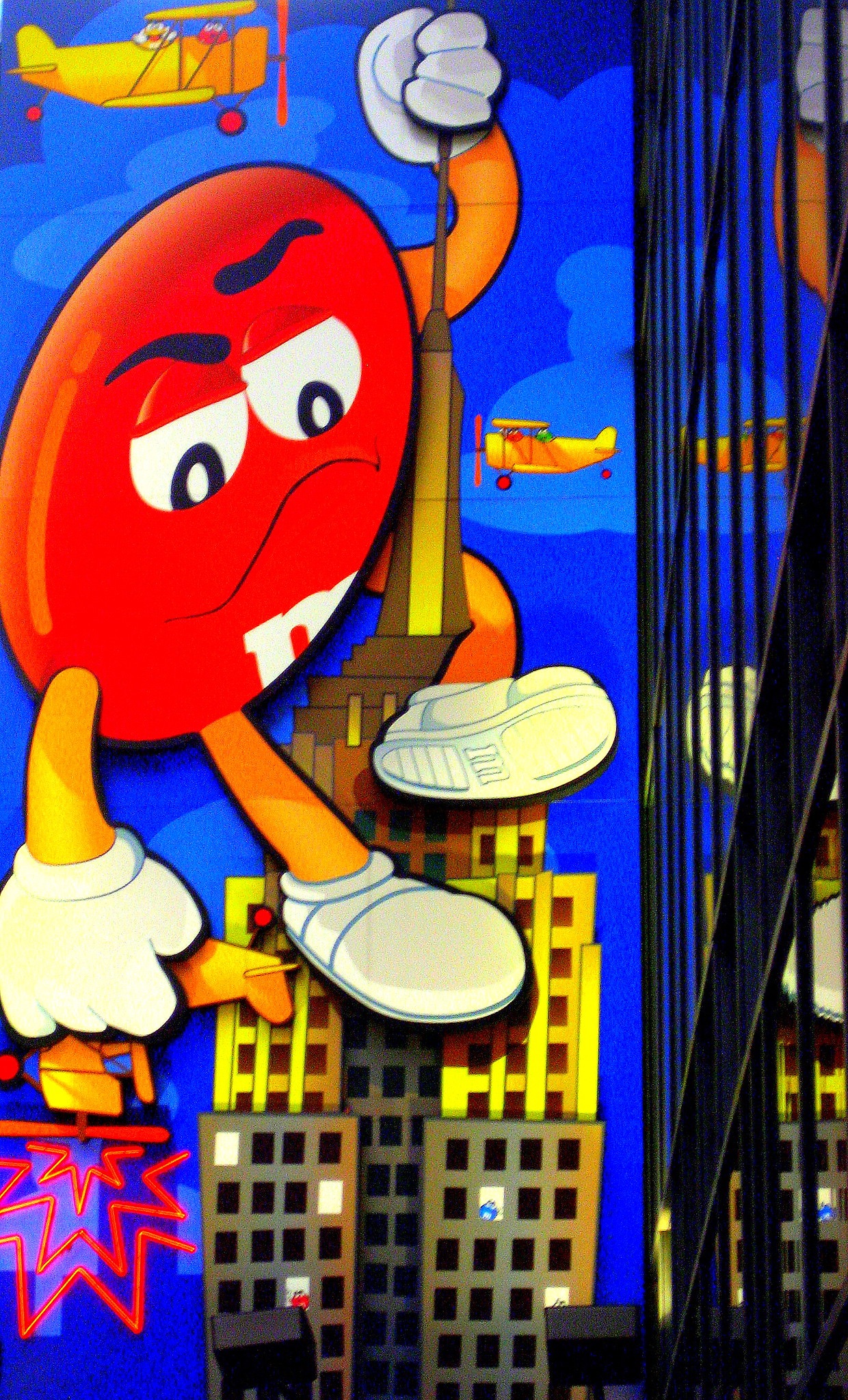 Jerry Avergon - "M&M World"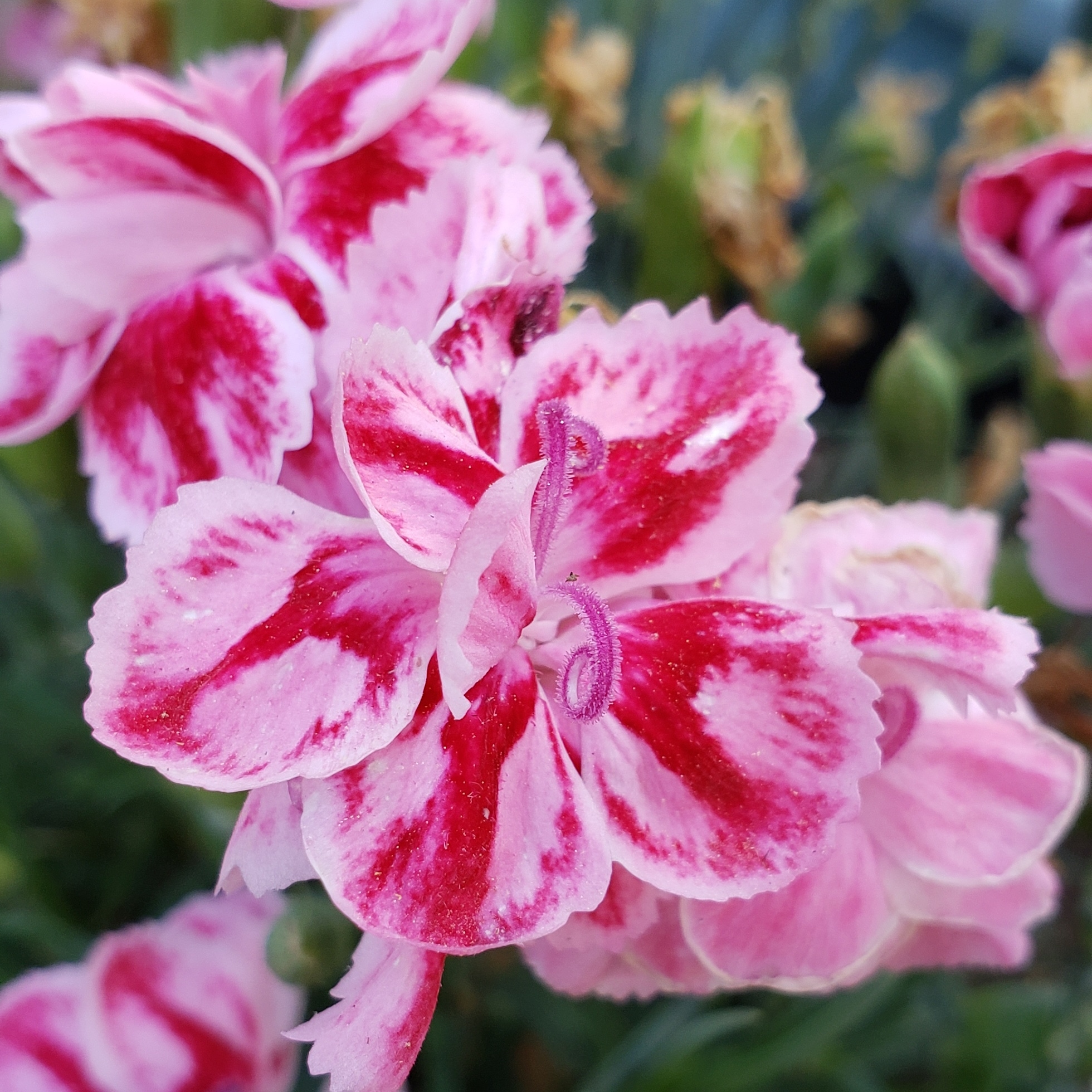 Desiree Bartky - "Dianthus Up Close"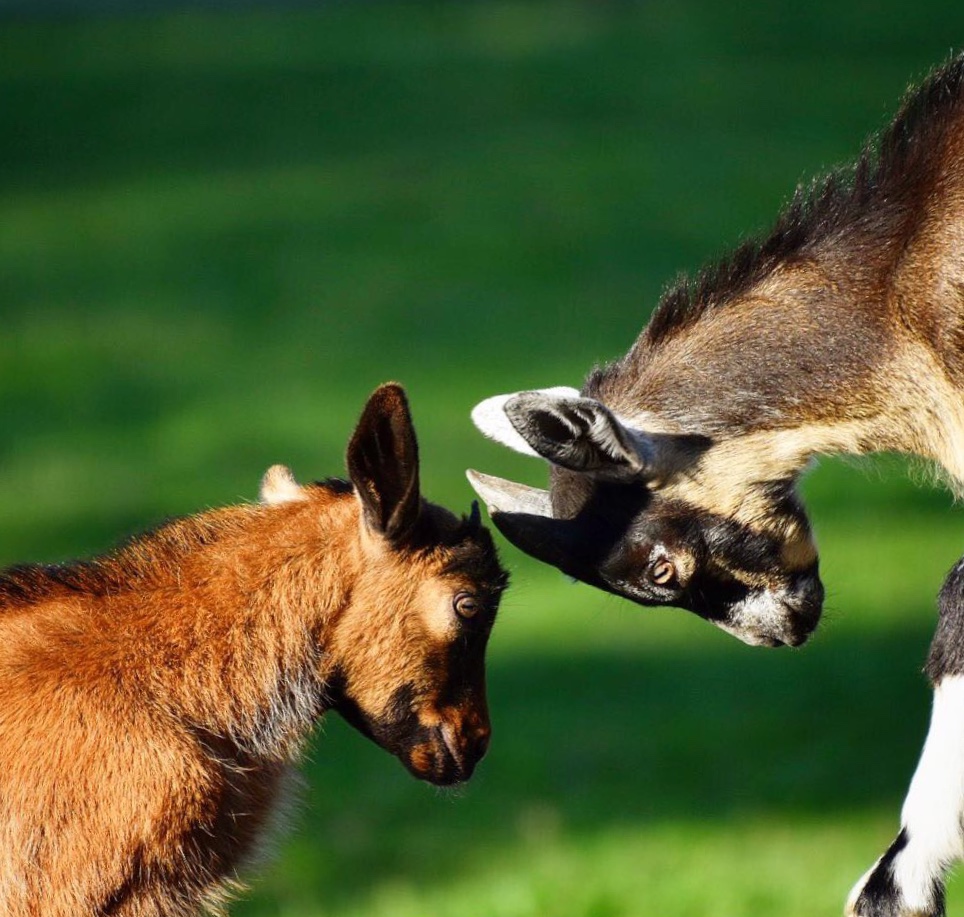 Justin Bero - "Sibling Rivalry"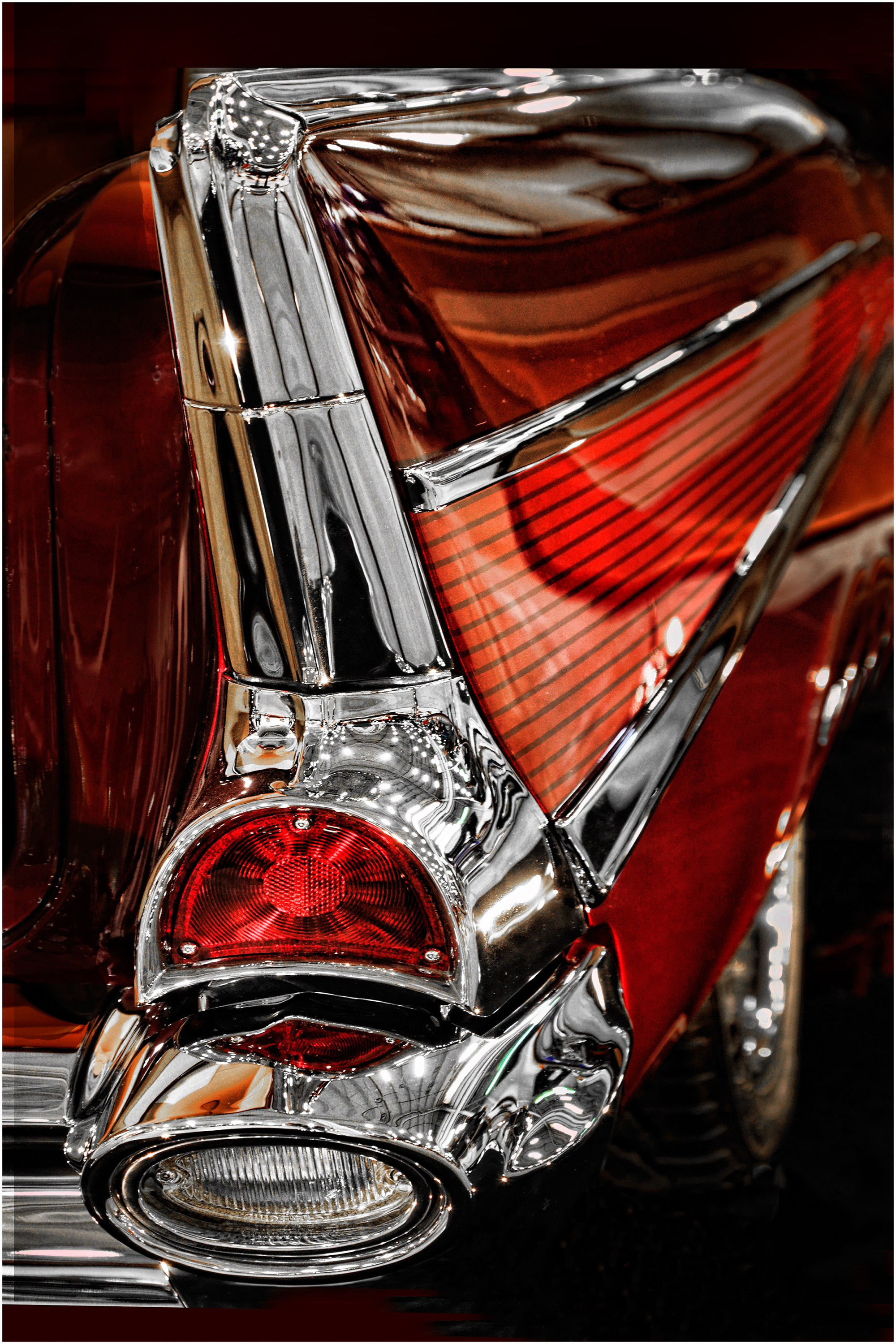 Alan Bogard - "57 Chevy"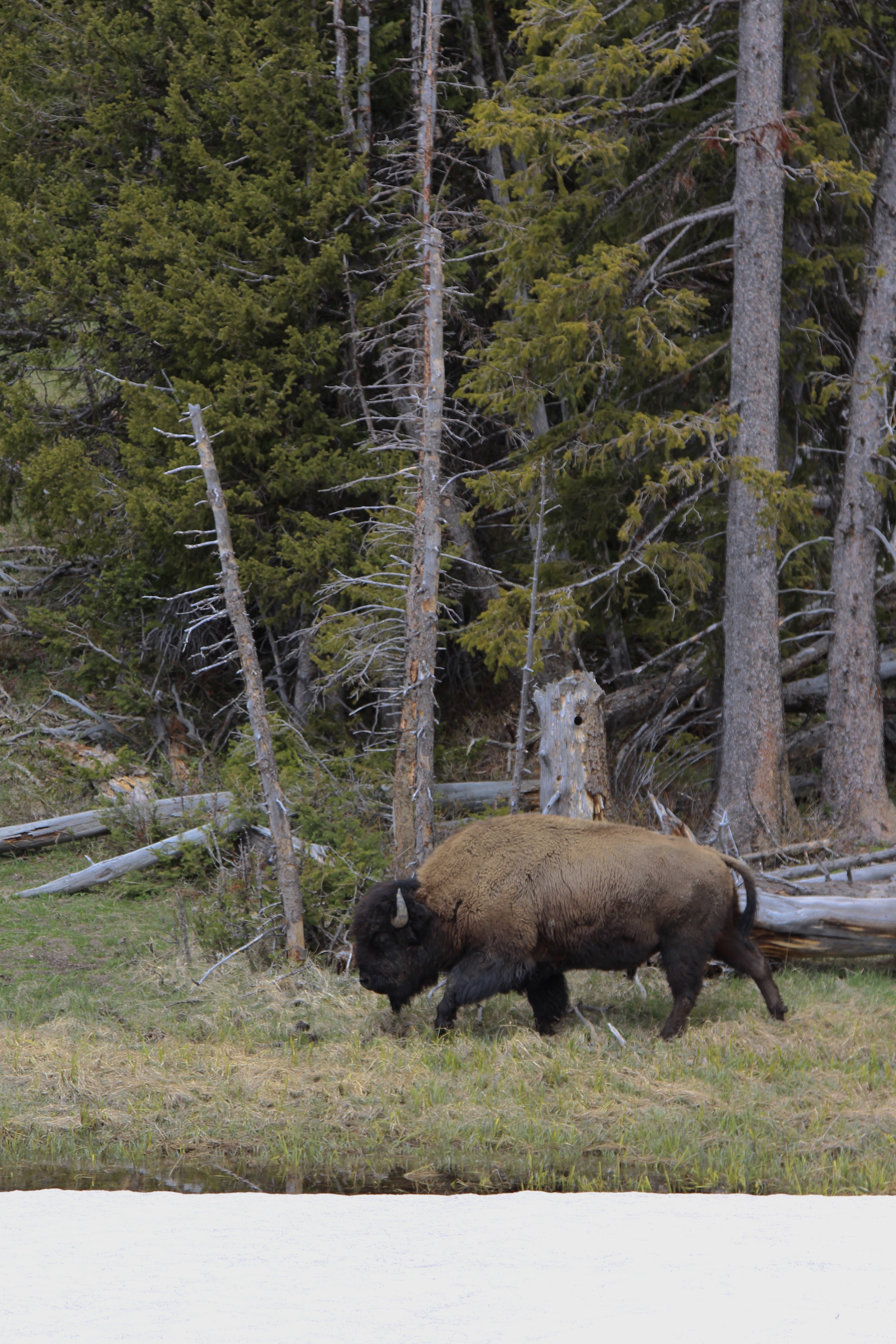 Brian Case - "Grazing Buffalo"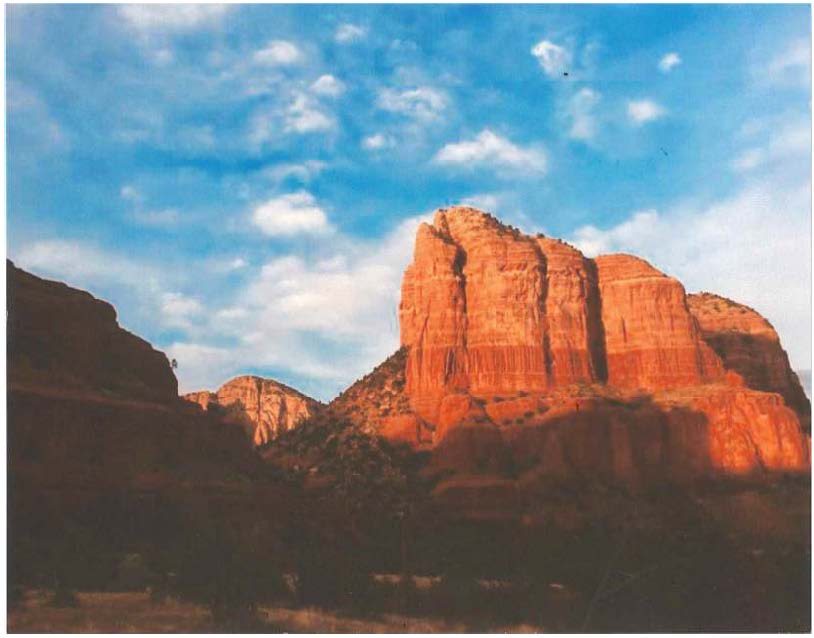 Michael Daly Jr. - "Sedona at Dusk"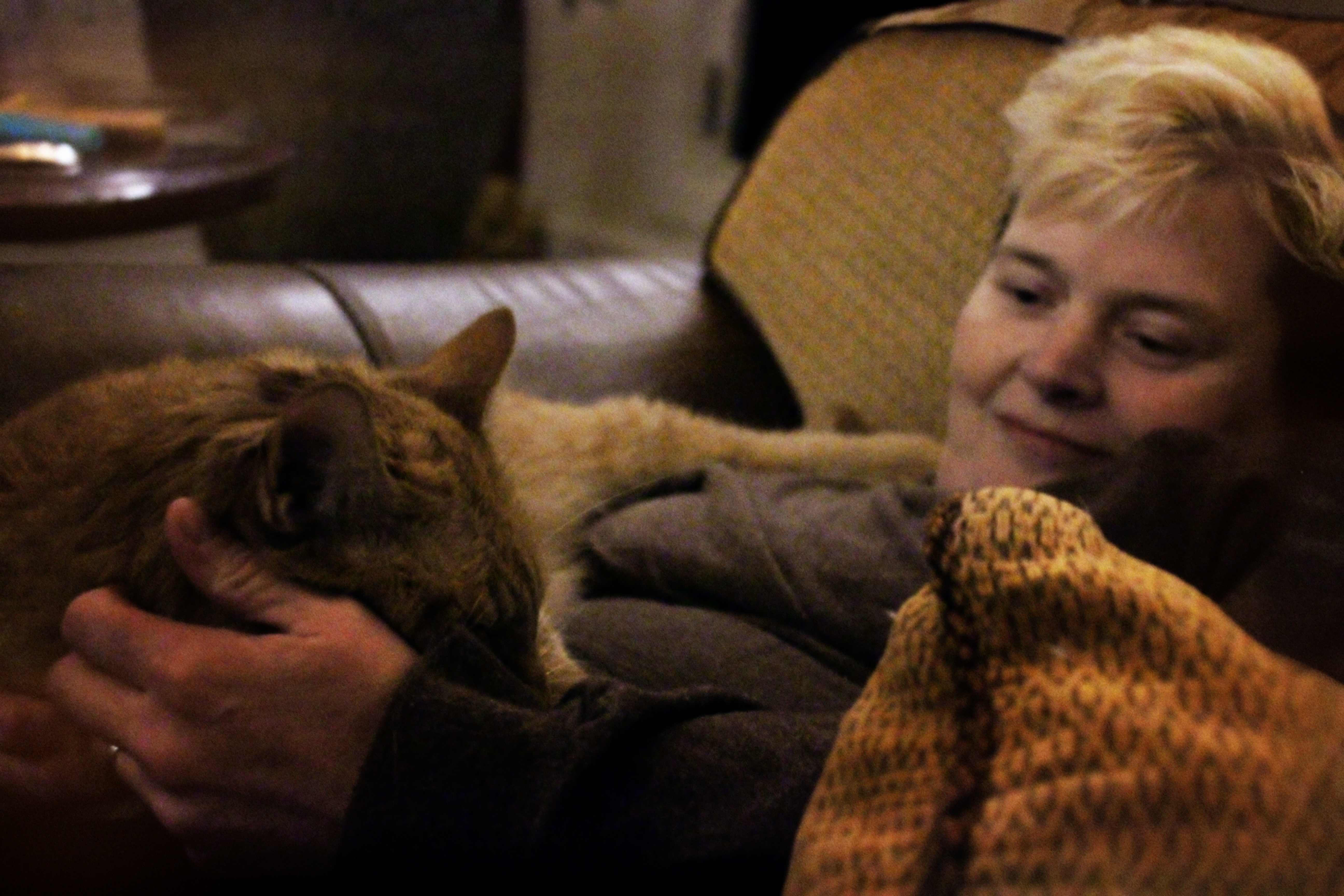 Tai Daughty - "Motherly Love"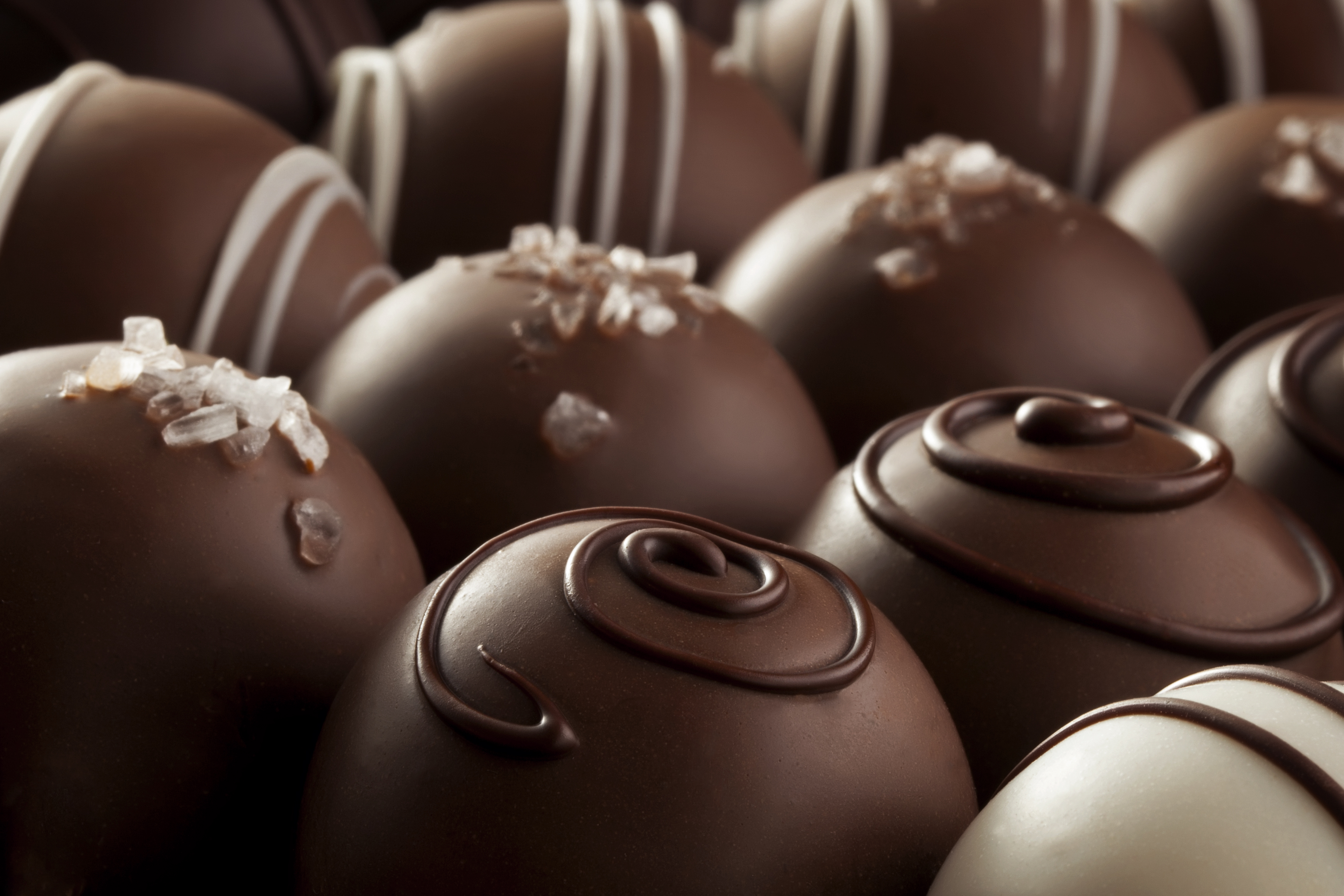 Jerry Deutsch - "Truffle Line Up"
Thomas Fisher - "Thing 1 & Thing 2"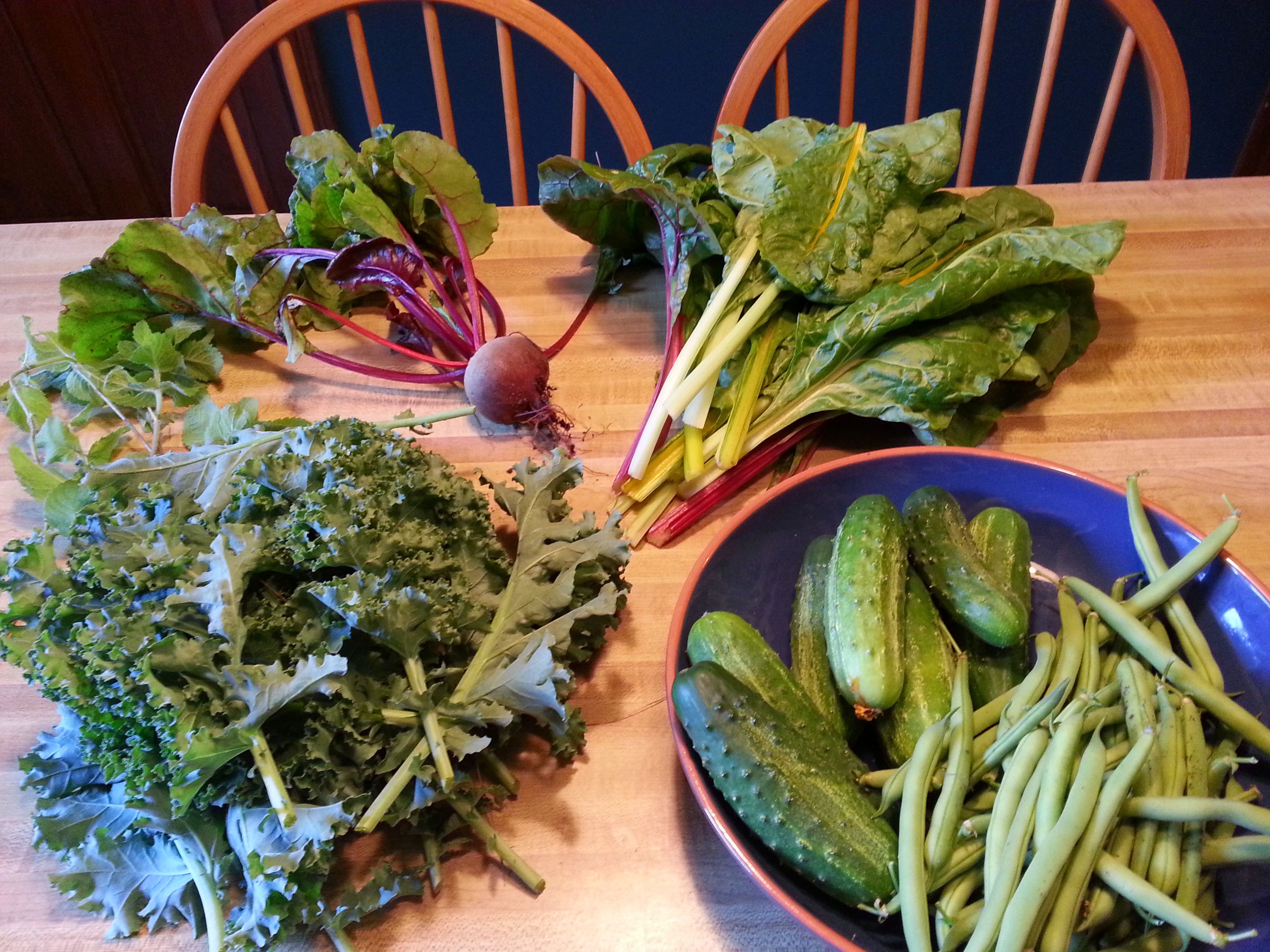 Nina Gerulski - "Early Harvest"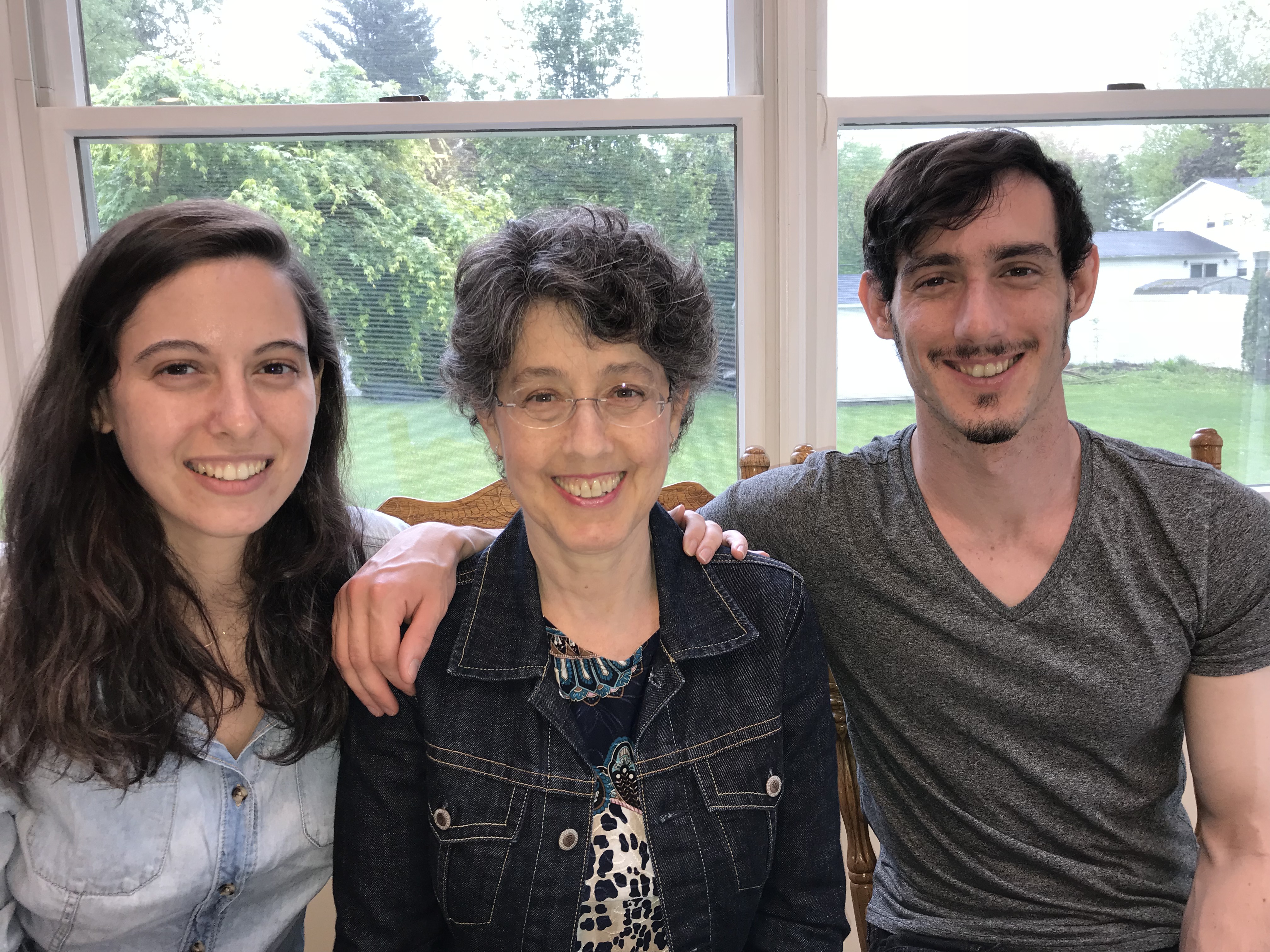 Samuel Goto - "Mother's Day Brunch"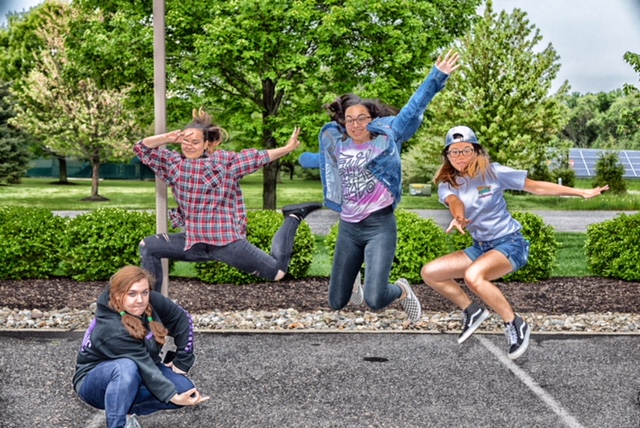 Isabel Huelgas - "Through Thick and Thin"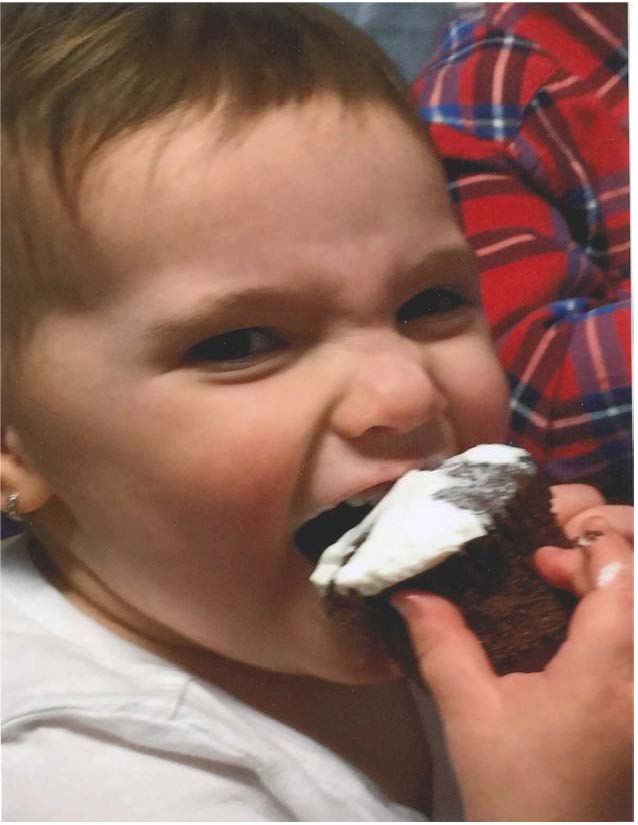 Olivia Kanarick - "Abby Eating a Cupcake"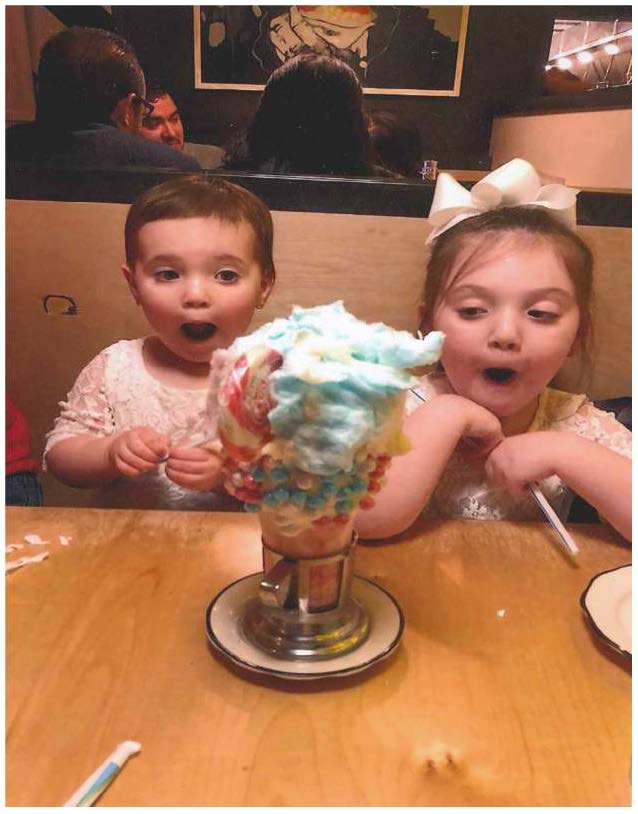 Christine Kanarick - "Holy Milkshake!"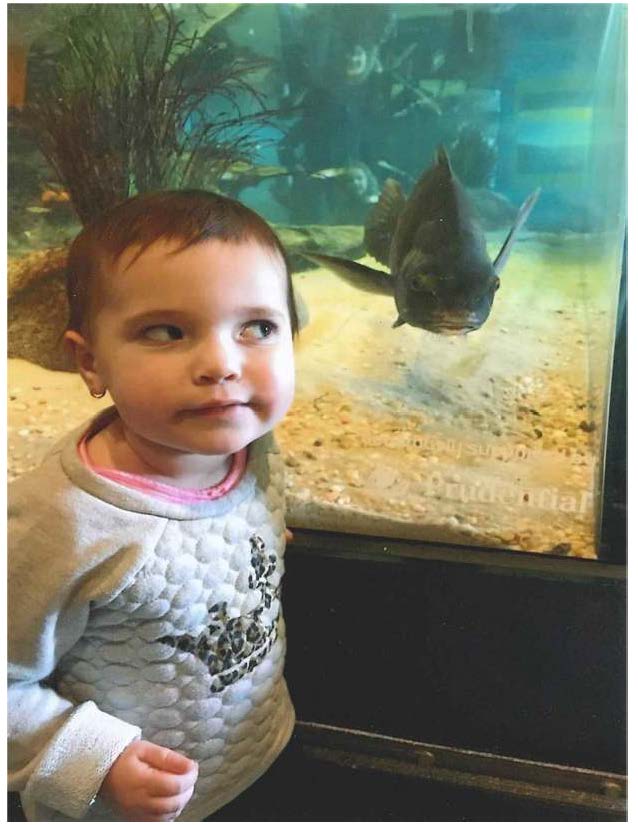 Matthew Kanarick - "He's Right Behind Me, Isn't He?"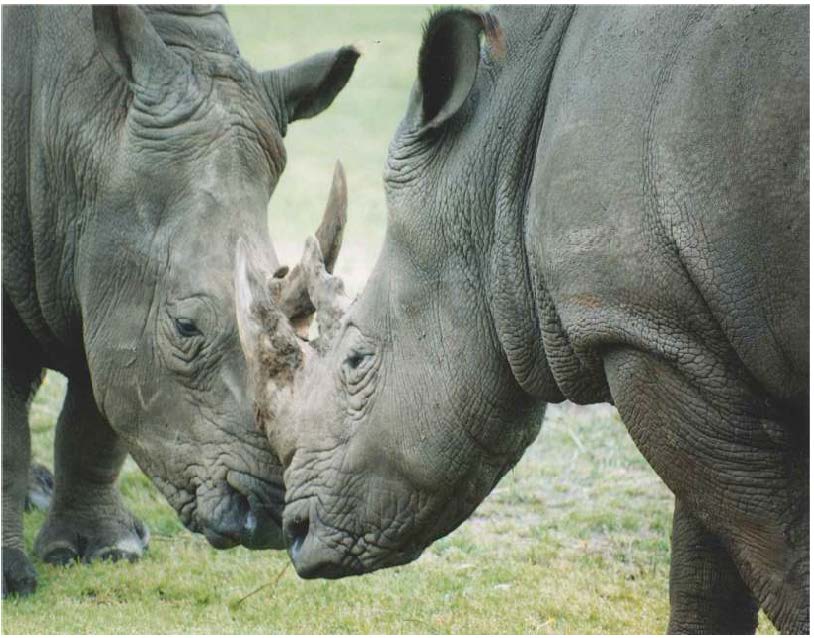 Riley Max Karon - "Rhinobrothers"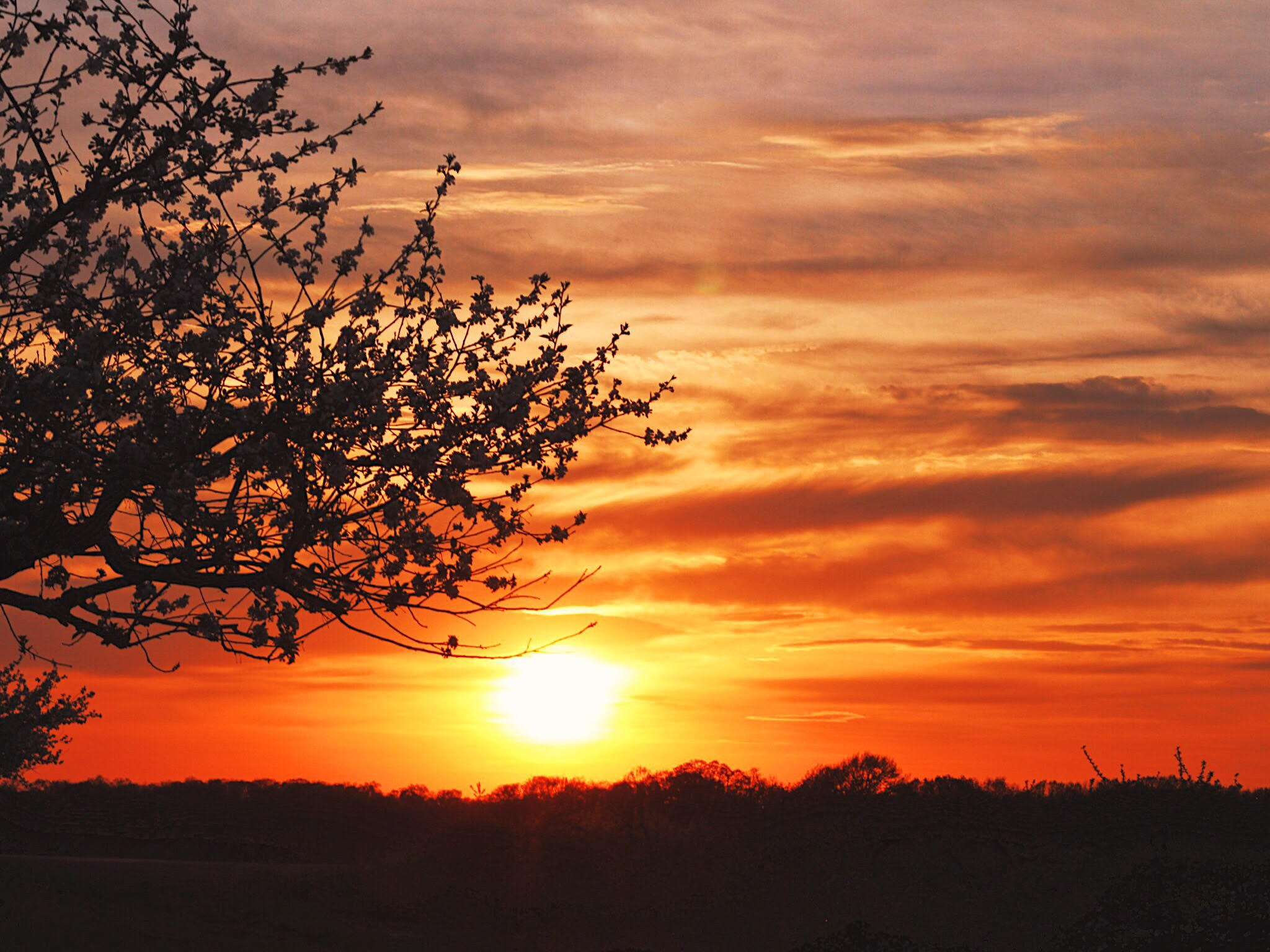 Valerie LaBarbera - Adult Winner - "Everything the Light Touches is Yours"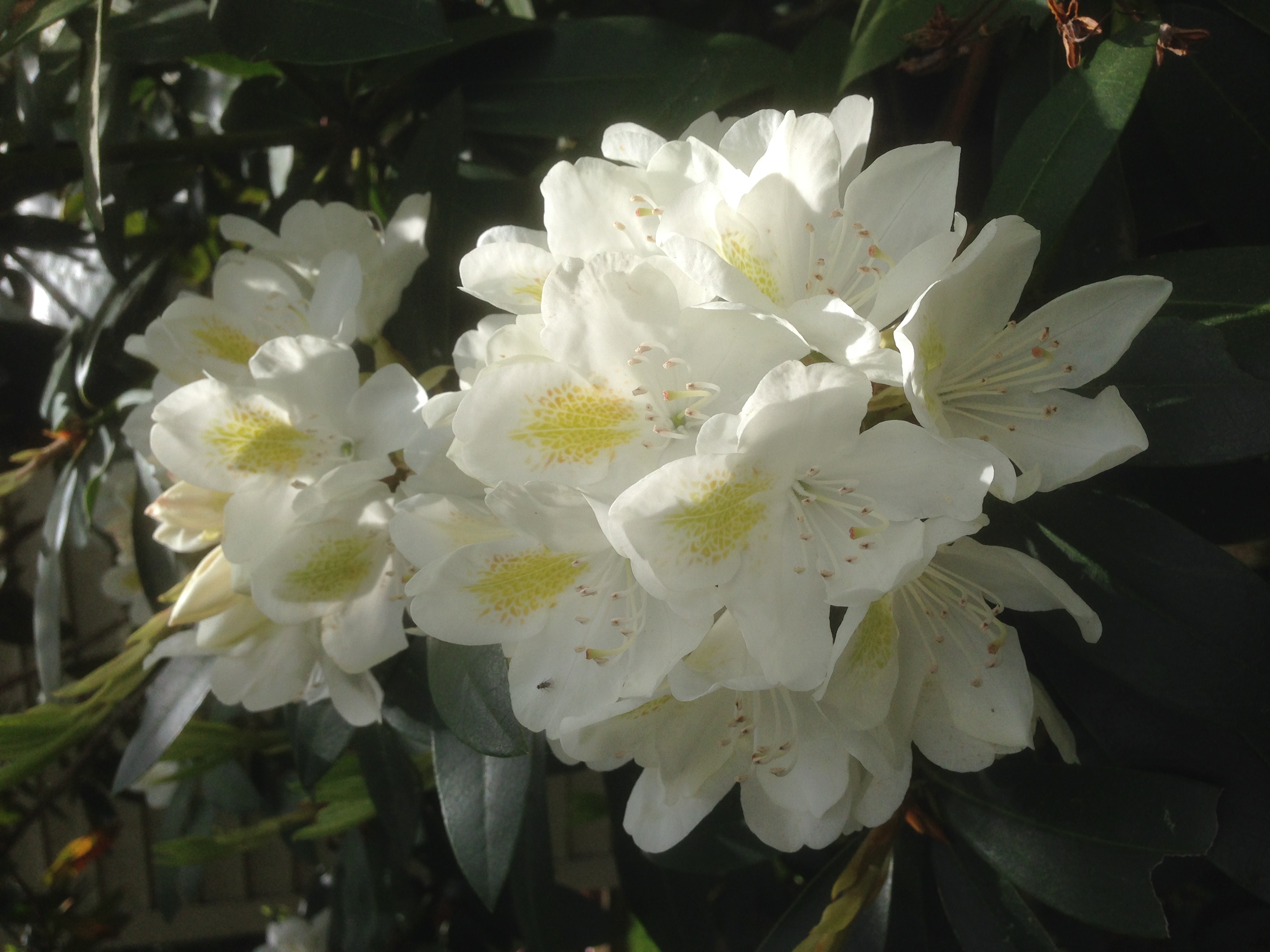 Ronald Lovenguth - "Beautiful Start of Spring"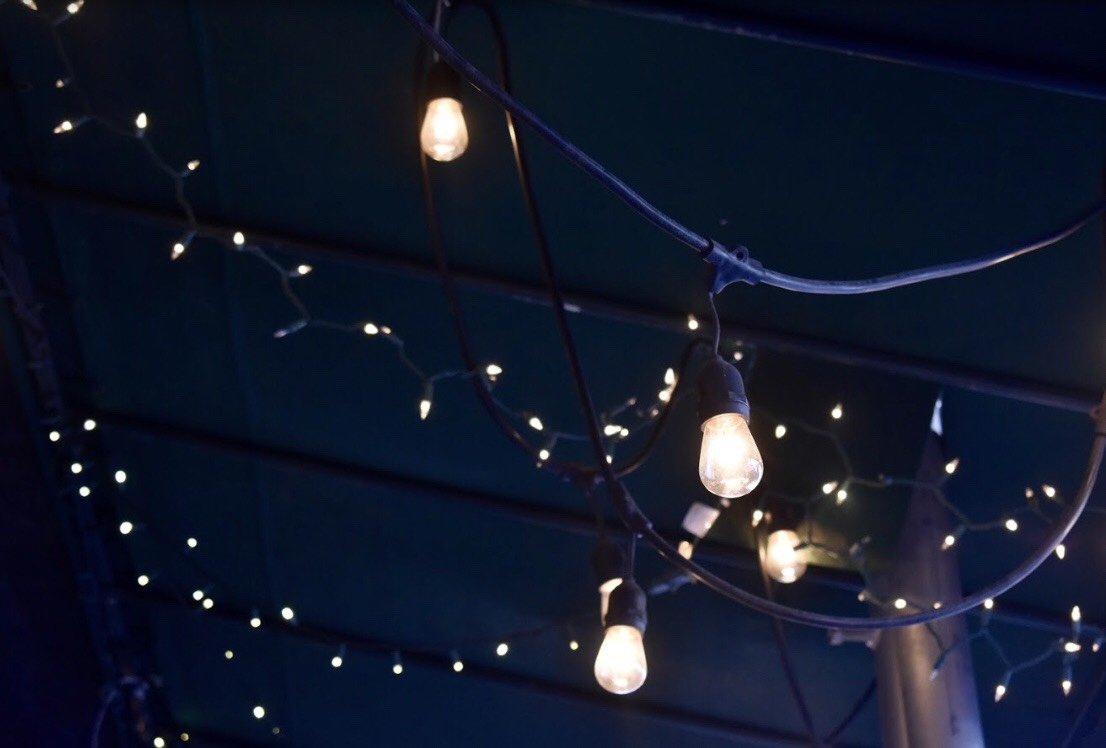 Carly Lustig - "Inspiration"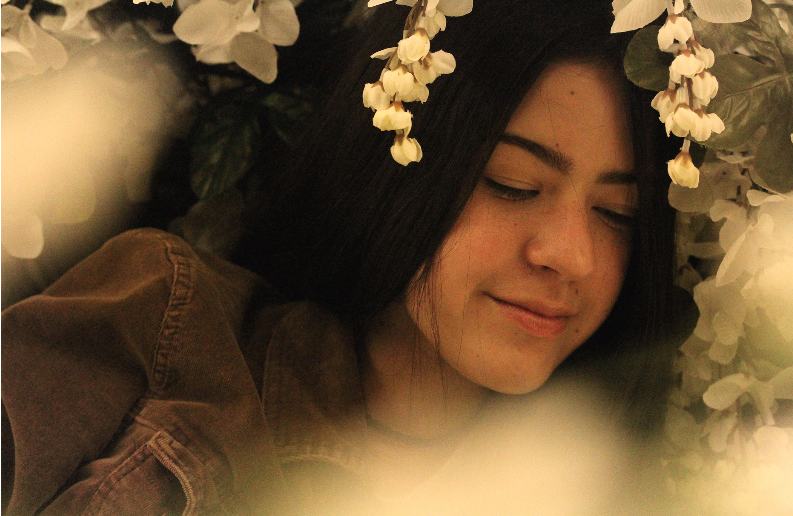 Shannon Miller - Youth Honorable Mention - "Secret Garden"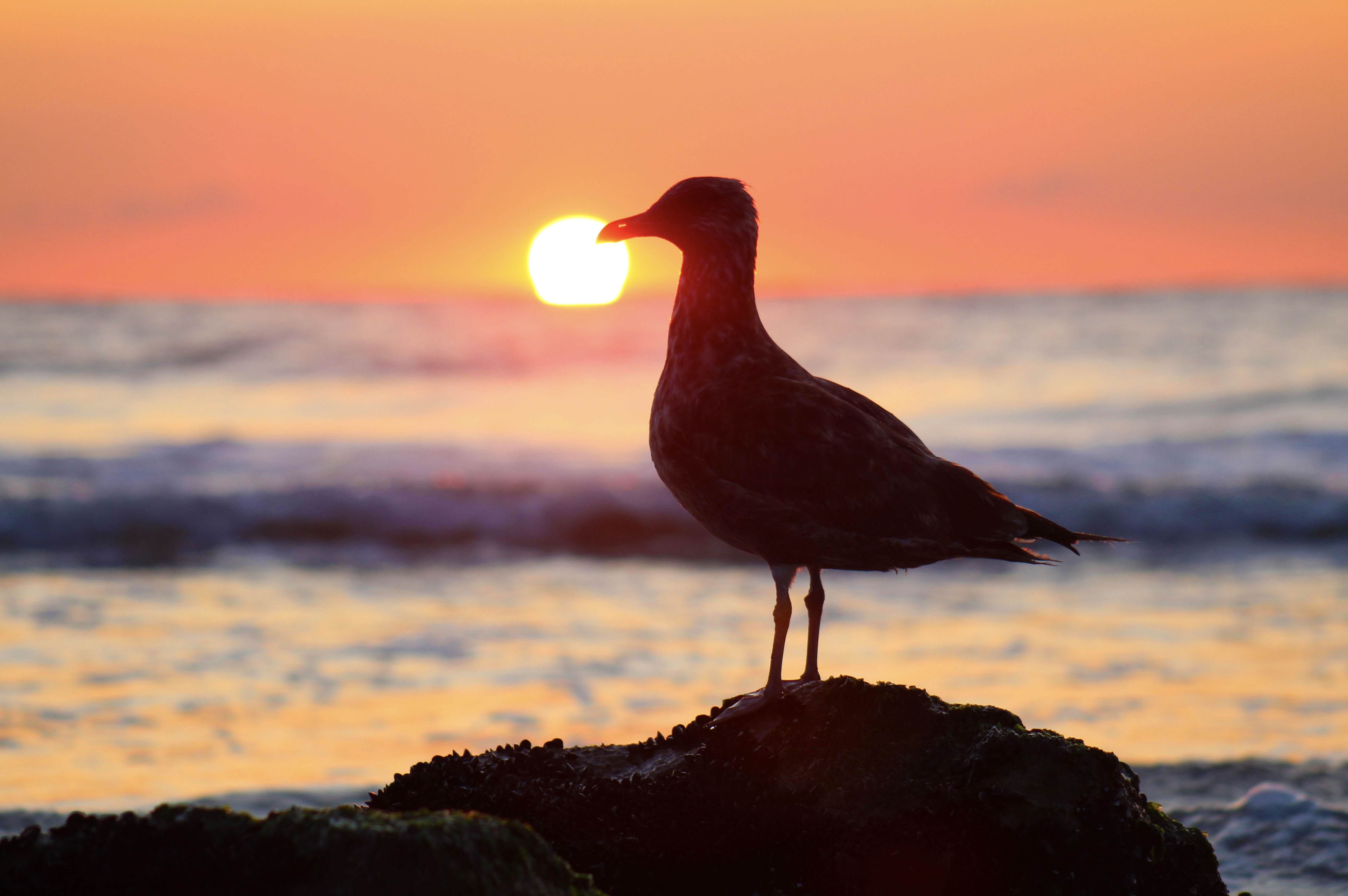 Conor Mulvanerton - "Nature of the Beach"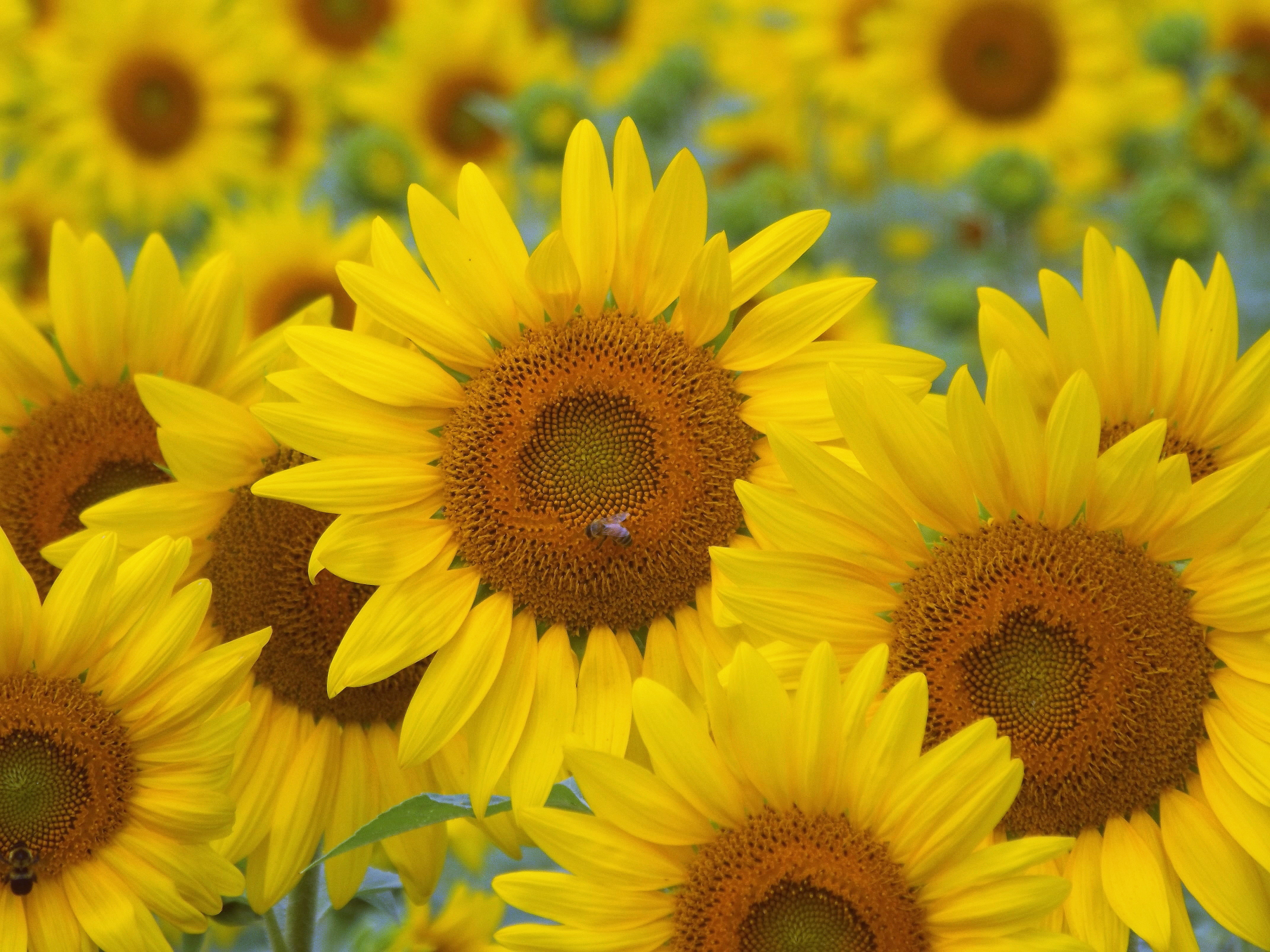 Patty Murray - "A Few of My Favorite Things - Summer, Sunflowers and Bumblebees"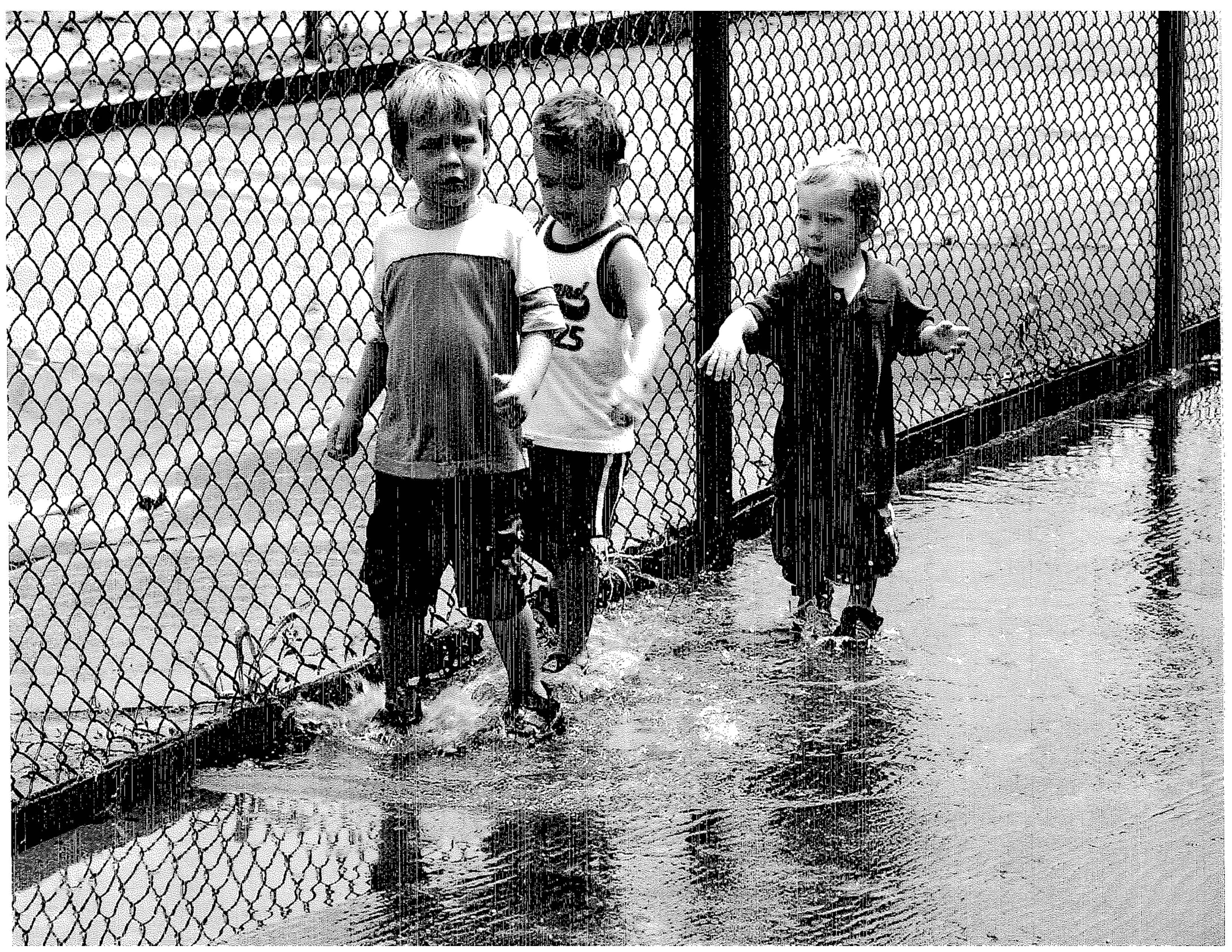 Robert Orsetti - "Oh No! Here Comes Mom!"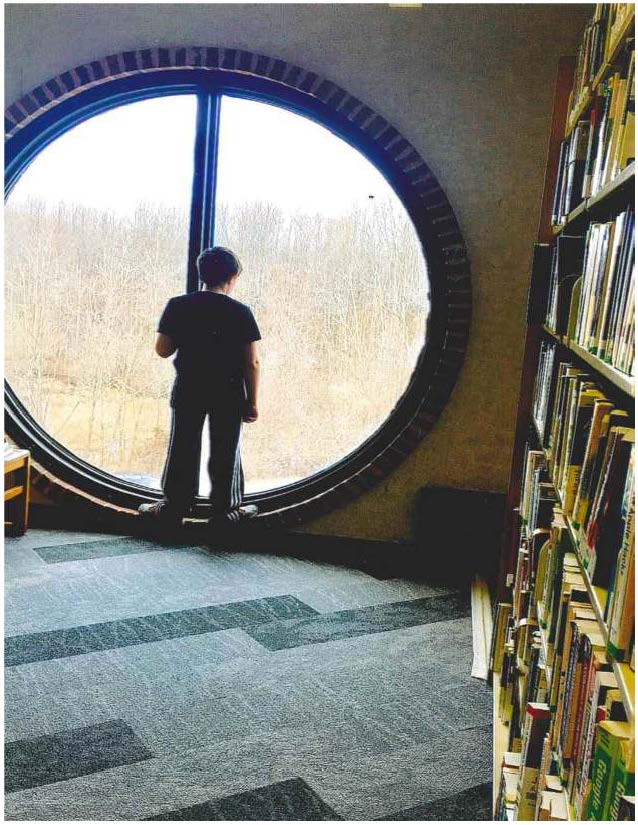 Liz Paulin - "My Son's Love for the Library"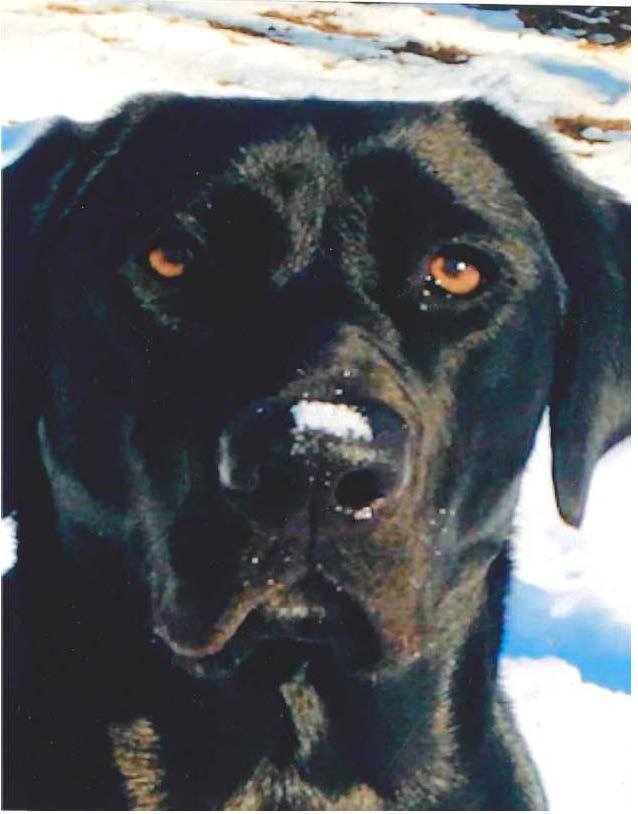 Sam Paulin - "Playing in the Snow With My Dog, Moo"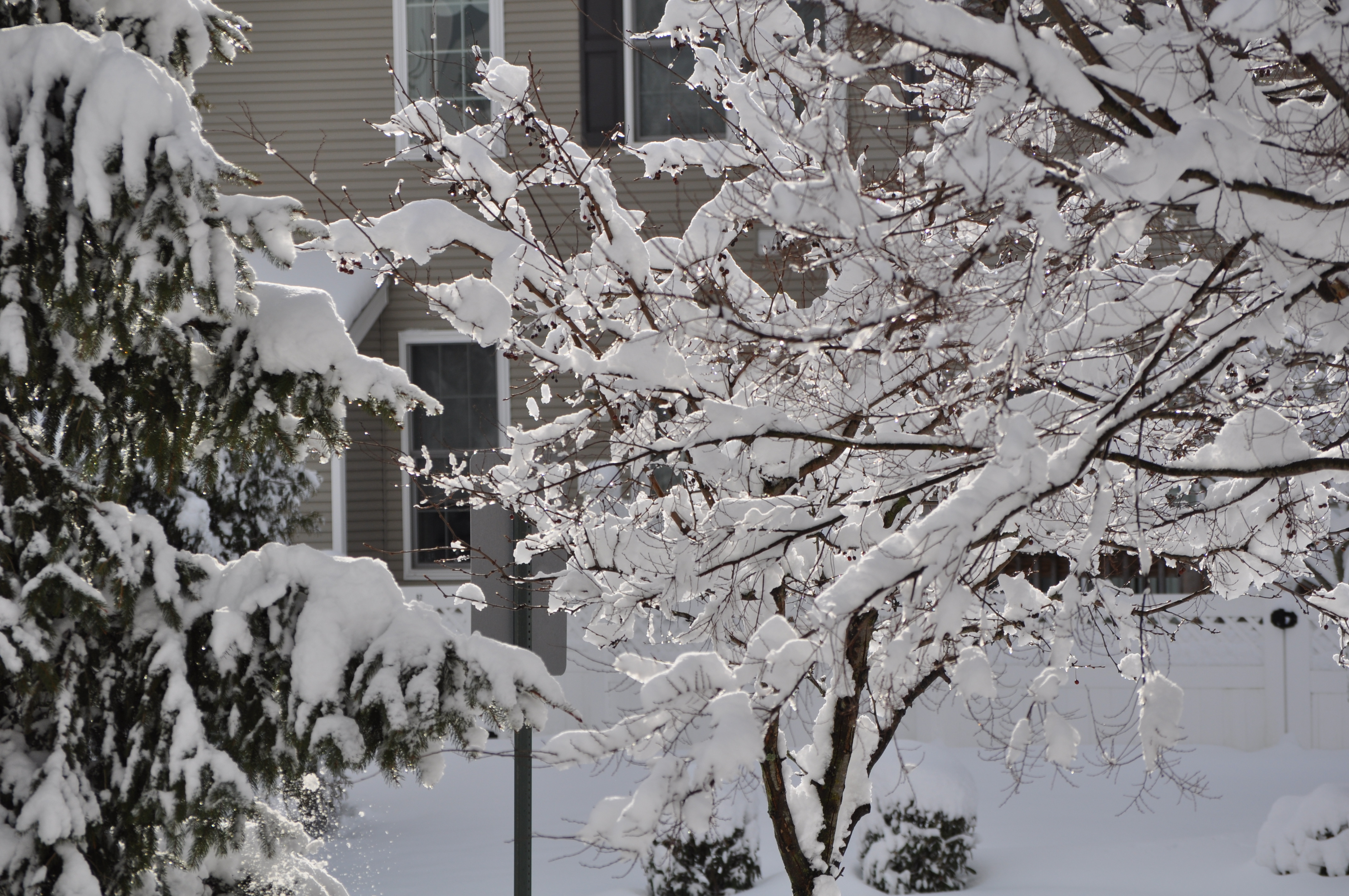 Jill Perez - "Snow Day"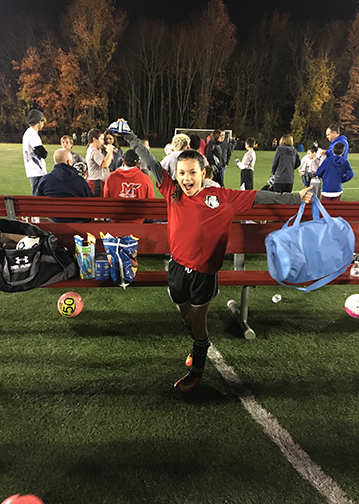 Marni Perry - "Victory - Manalapan Rec Soccer"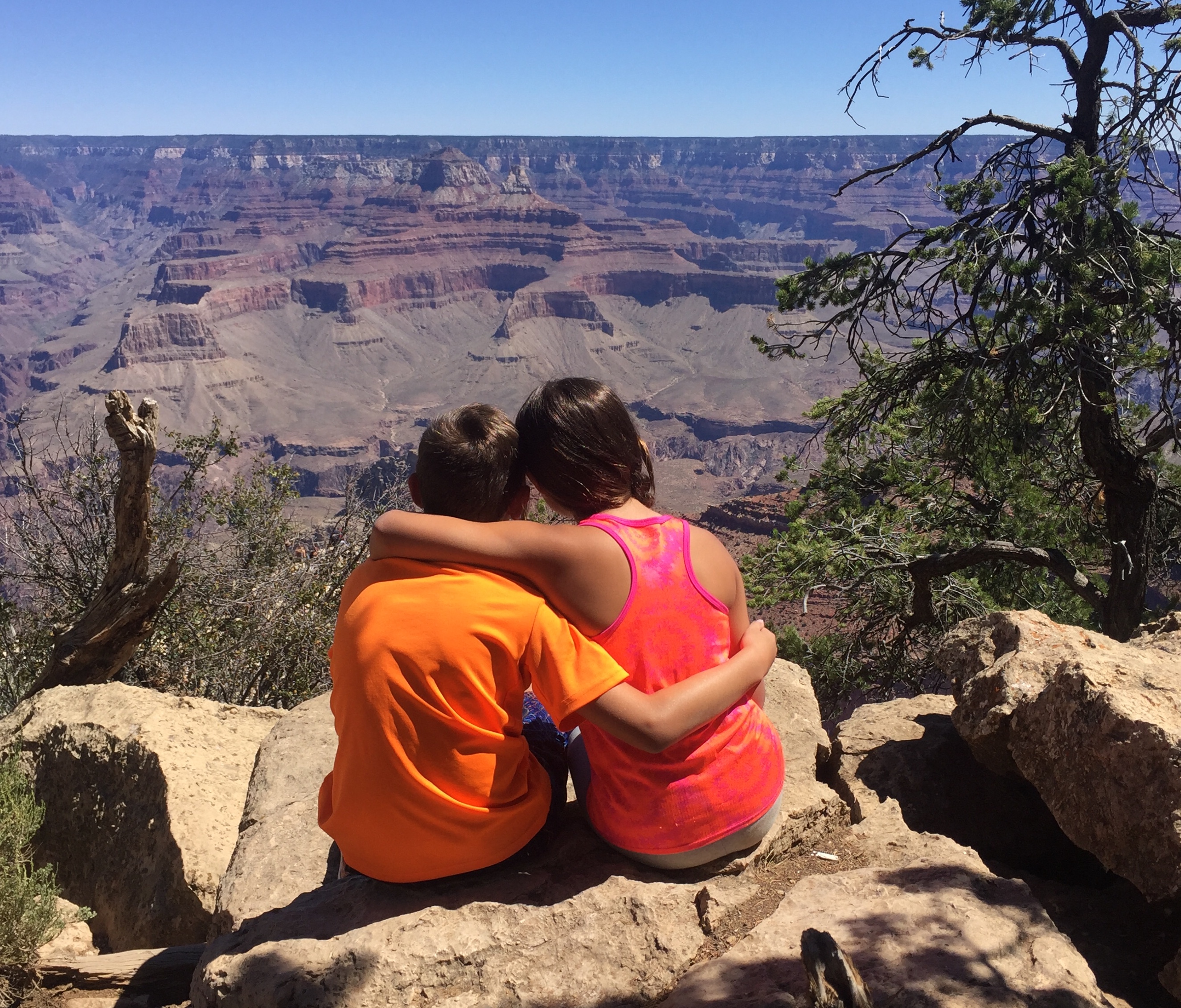 Tina Rallo - "My Favorite Set of Twins"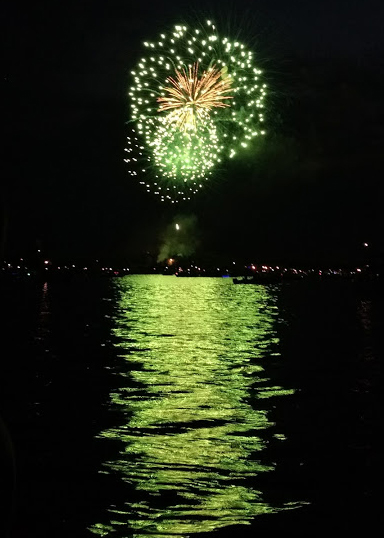 Stan Rass - "4th of July on the Water"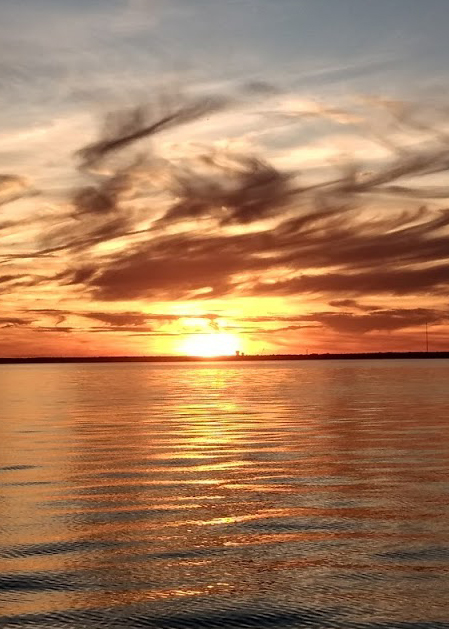 Joseph Rass -"Goodnight, Barnegat Bay!"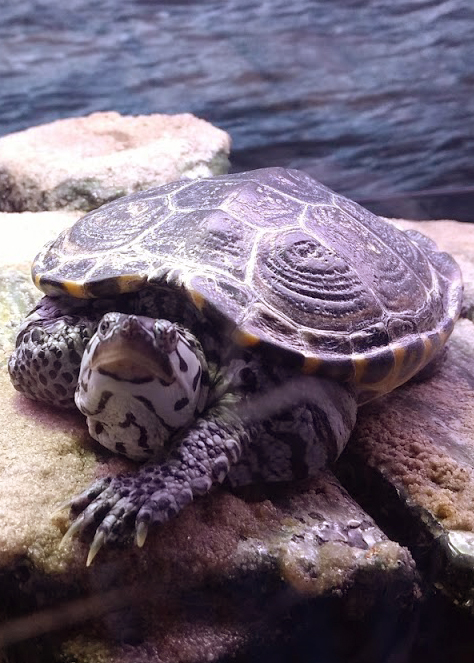 Lisa Rass - "Has Anyone Seen my Shell Phone?"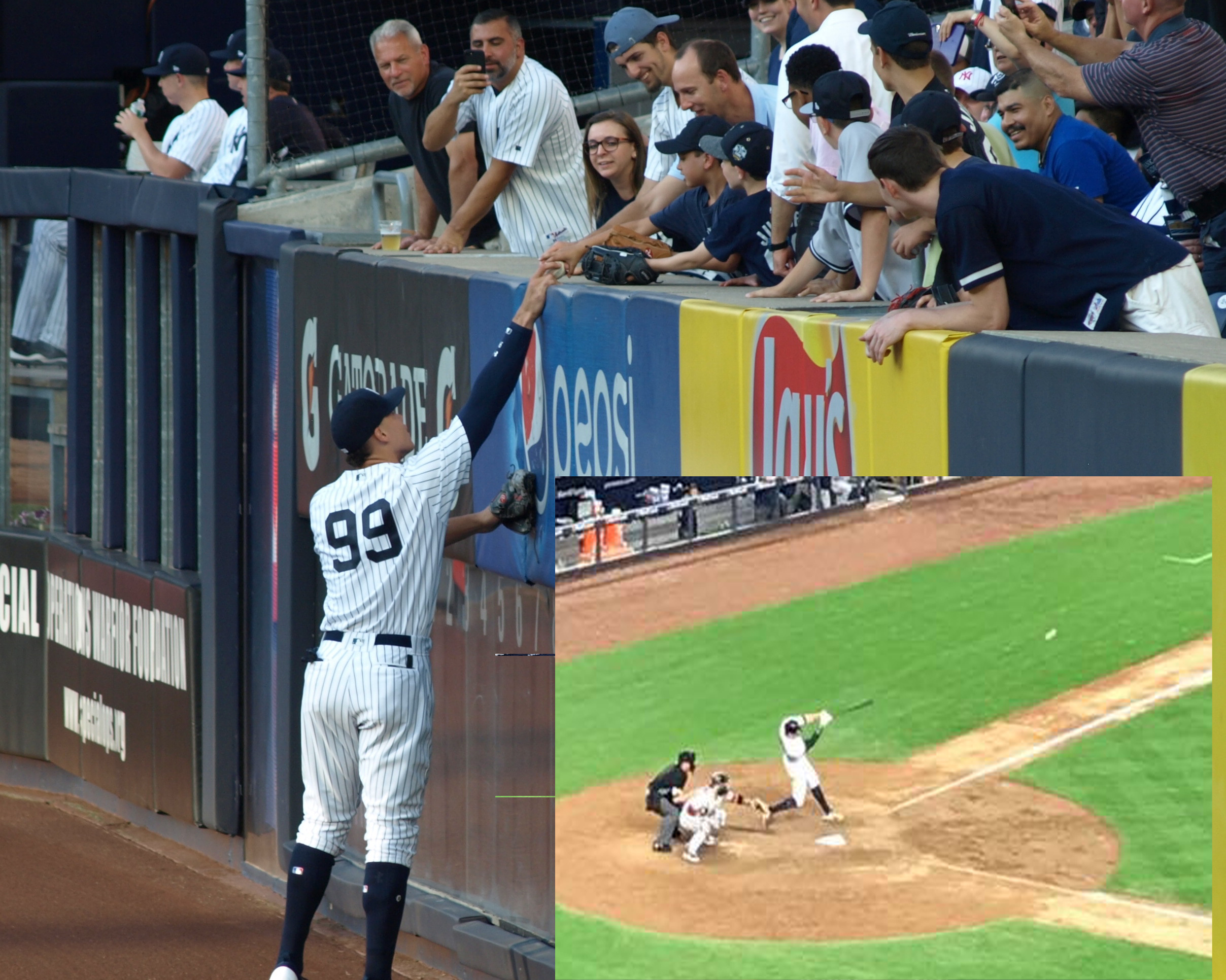 John Scaravella - "All Rise"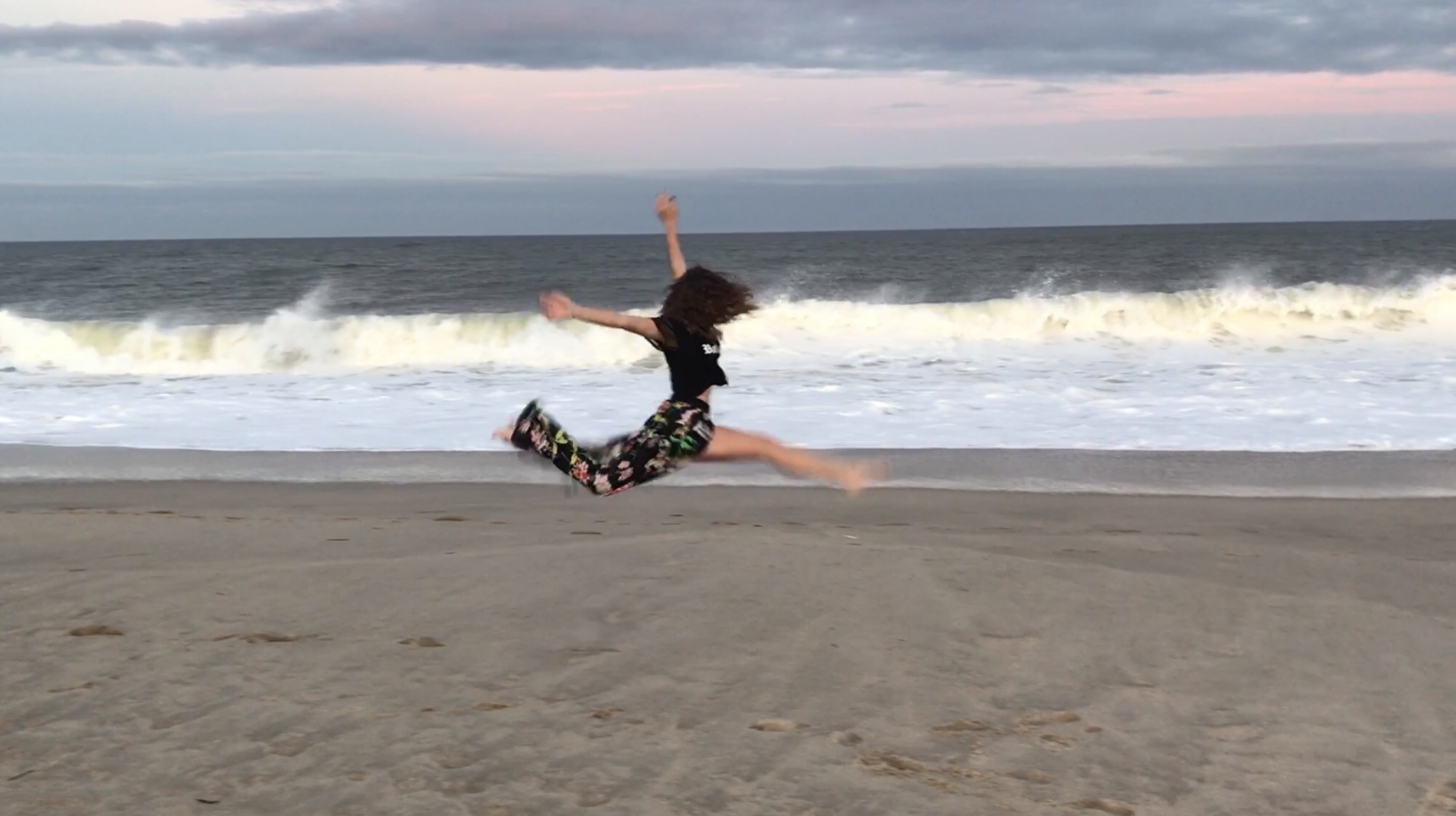 Rosemarie LoCasico - "Breaking Free at Point Pleasant Beach"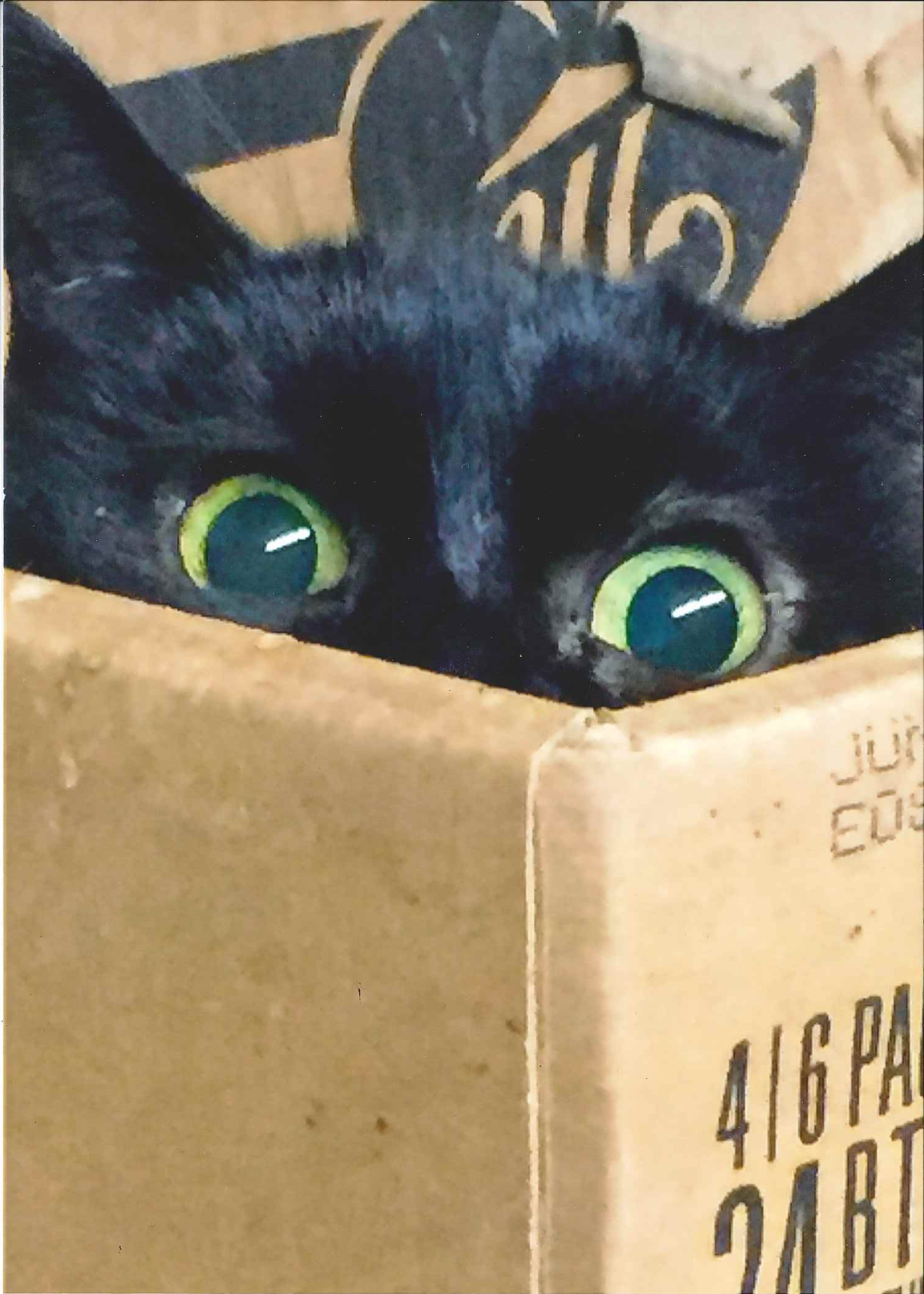 Layne Sultana - "Cat in a Box"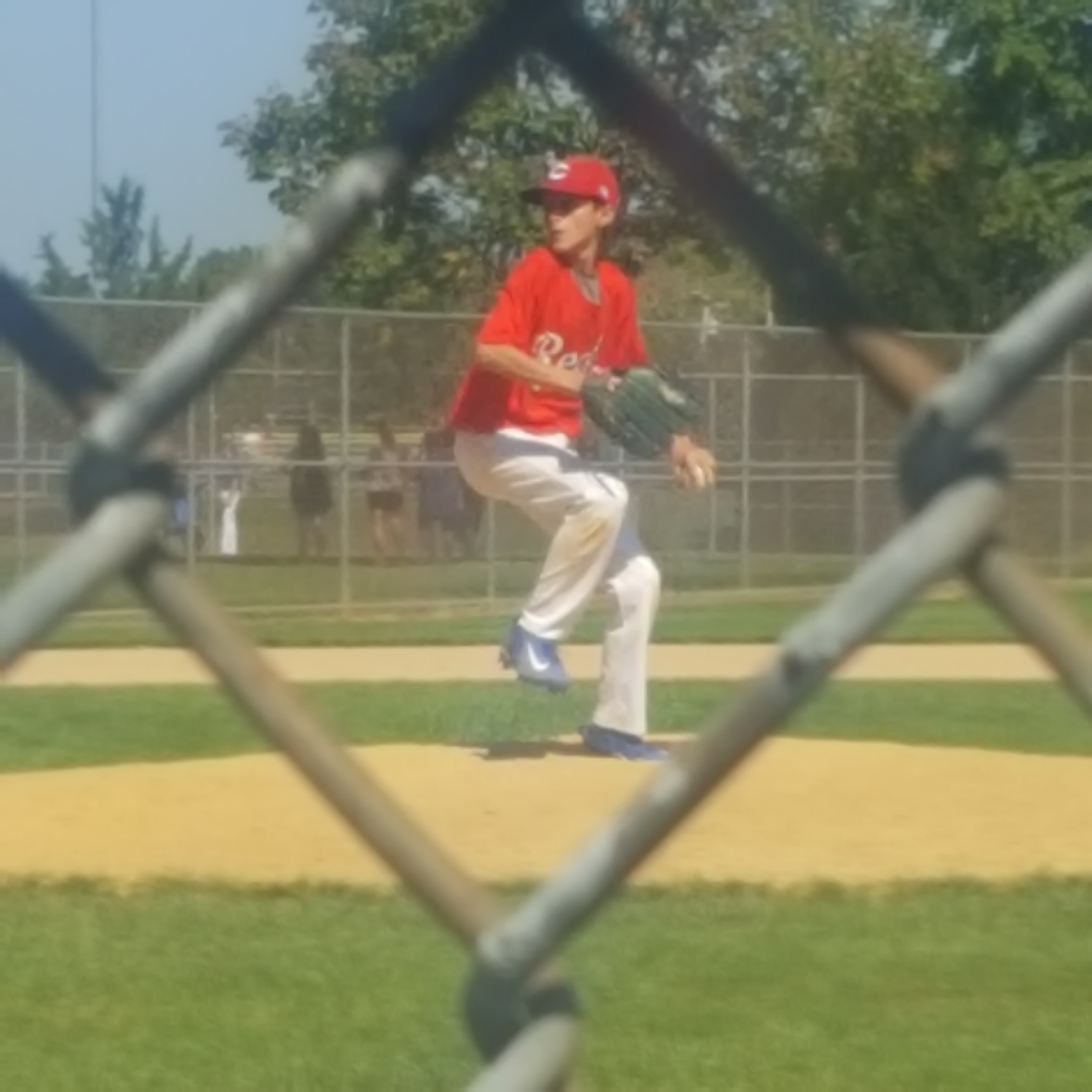 Jill Watters - "Manalapan Rec Baseball/Jake Watters #5"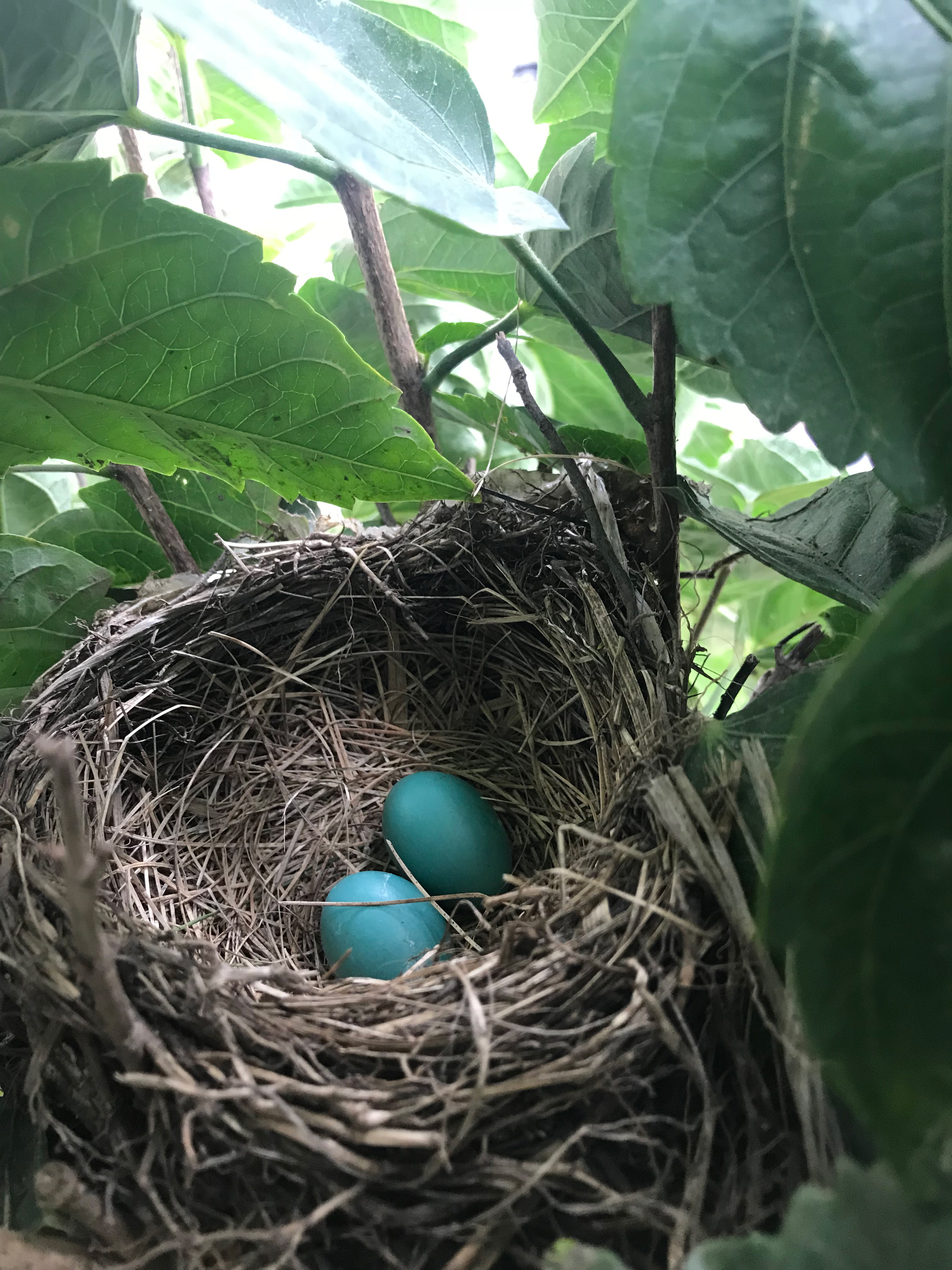 Katie Arrigo - "New Beginnings"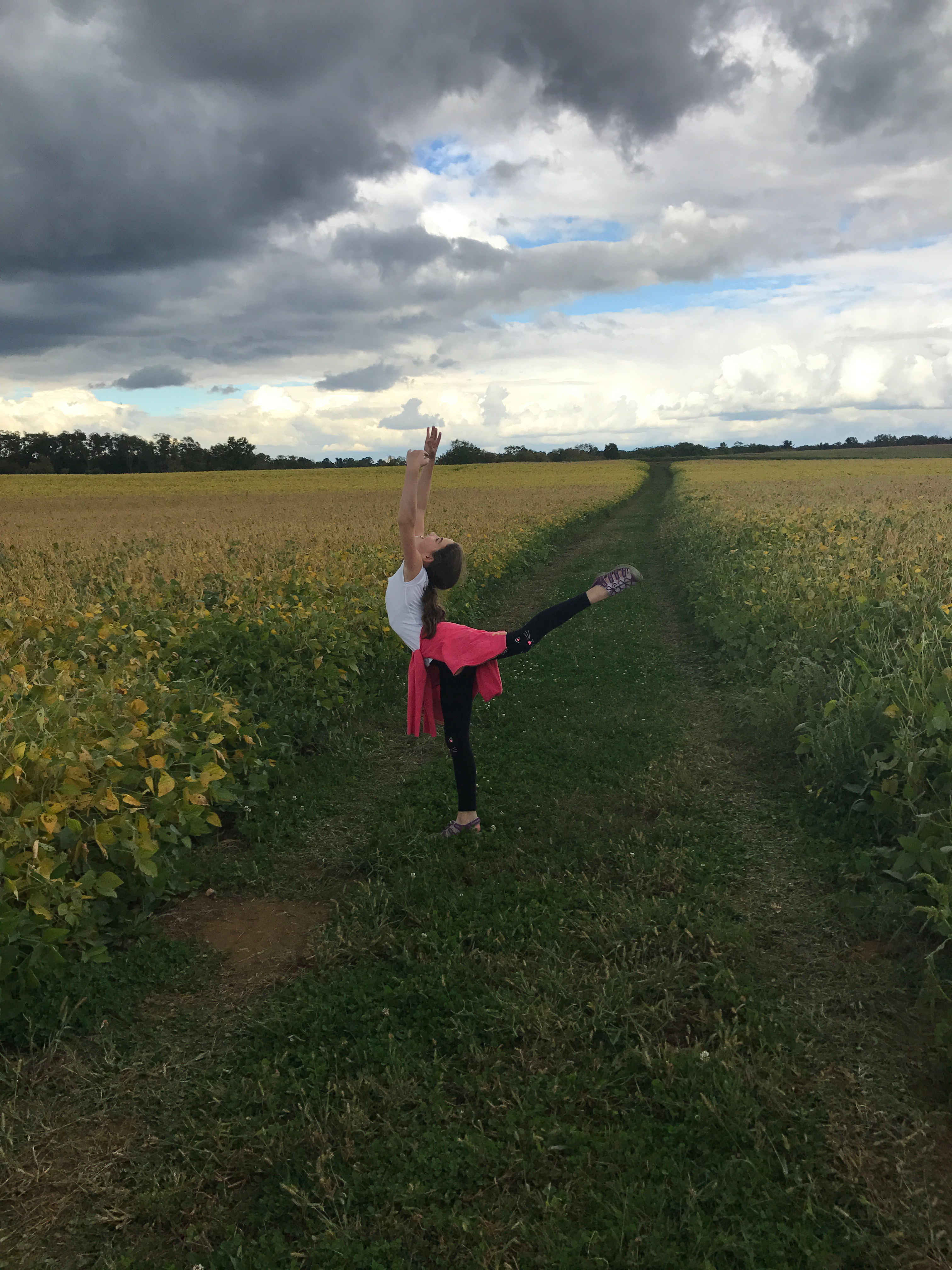 Mary Baker - "Sky Dancer"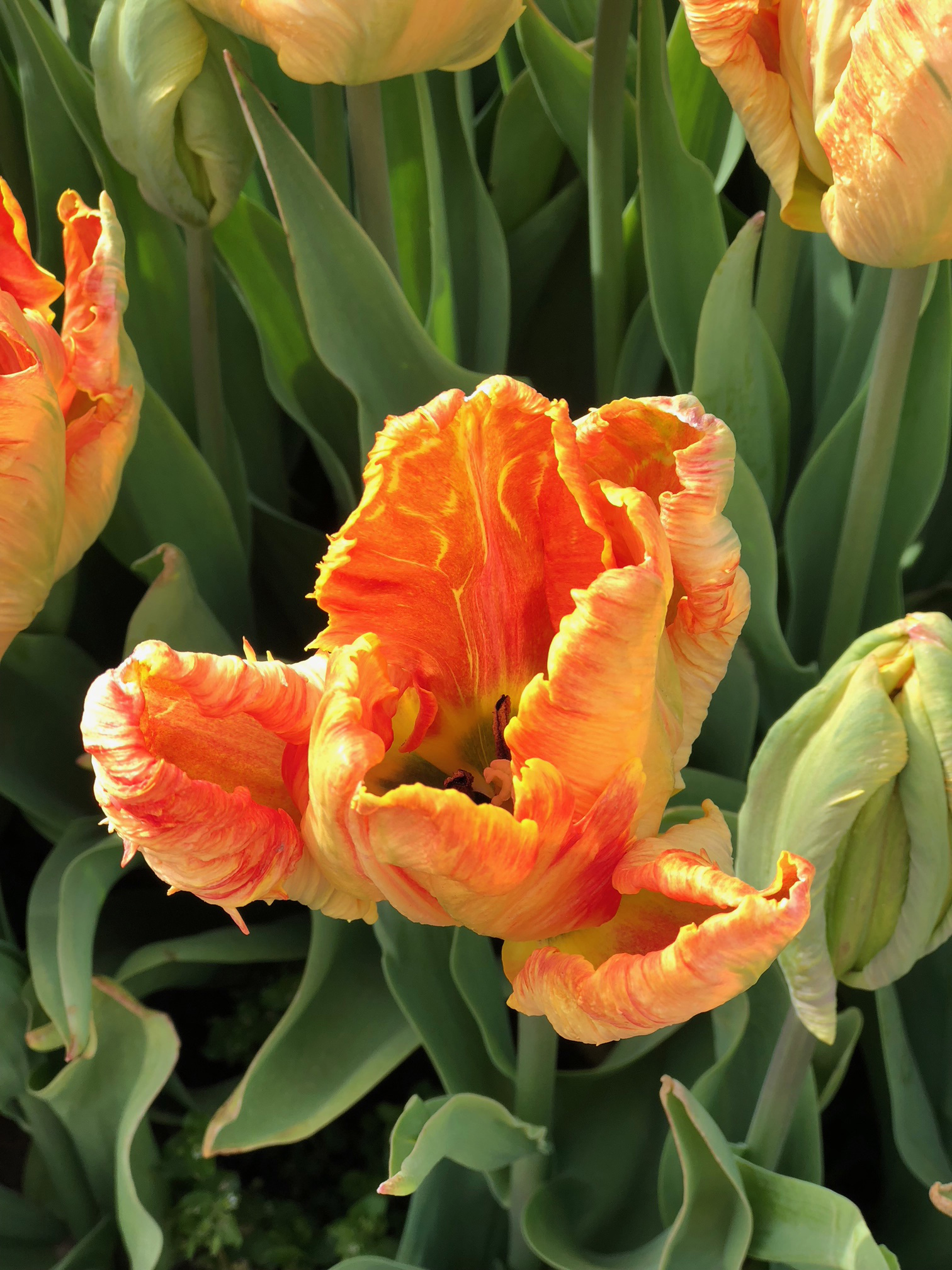 Sara Lee Koch - "My Favorite Flower-A Parrot Tulip"